Beyond Headspace

(04.04.2020)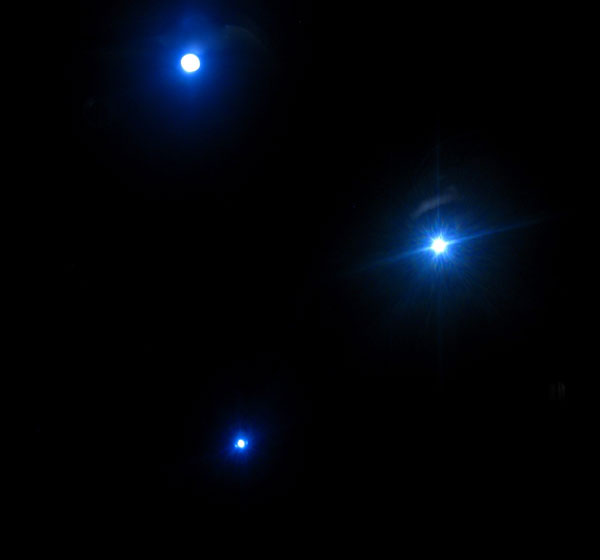 Ausgabe vom 04.04.2020: Headspace
Hören
Inhaltlich verbindet viele der Songs heute eine Art Headspace, ein mentaler Raum der freien Gedanken, ein Raum für Träume, ein Raum für die Auseinandersetzung mit Gefühlen oder auch politischen Fragen oder ein Raum für eigene musikalische Ideen und Ansätze. Ich hoffe, ihr findet dieser Tage auch entsprechende Räume.
Mit Okay Kaya, 3Phaz, Lyra Pramuk, Mabe Fratti, Rafiq Bhatia, Drab City, Porridge Radio,
Yaeji
, Preach, Zoe Mc Pherson, Bergsonist, Shabaka And The Ancestors.
Weitere Ausgaben von Beyond
Playlist
1.
Okay Kaya / Ascend And Try Again
Watch This Liquid Pour Itself / Jagjaguwar
2.
Okay Kaya / Insert Generic Name
Watch This Liquid Pour Itself / Jagjaguwar
3.
Okay Kaya / Asexual Wellbeing
Watch This Liquid Pour Itself / Jagjaguwar
4.
3Phaz / Siren
Three Phase / 100 Copies Music
5.
3Phaz / Phase #5
Three Phase / 100 Copies Music
6.
Lyra Pramuk / Gossip
Fountain / Bedroom Community
7.
Mabe Fratti, Concepción Huerta / Dirección
Pies Sobre La Tierra / Unheard of Hope / Tin Angel Records
8.
Rafiq Bhatia / The First Time I Ever Saw Your Face
Standards Vol. 1 / Anti Records
9.
Drab City / Working For The Man
Good Songs for Bad People / Bella Union
10.
Porridge Radio / Lilac
Every Bad / Secretly Canadian
11.
Yaeji / What We Drew
What We Drew / XL Recordings
12.
Preach / Like / Problembär Records
13.
Zoe McPherson / Exile
States of Fugue / SFX
14.
Bergsonist / Middle Ouest
Middle Ouest / Optimo Music
15.
Shabaka And the Ancestors / The Coming Of The Strange Ones
We Are Sent Here By History / Universal