Brown Rice
Wake Up, Brothers!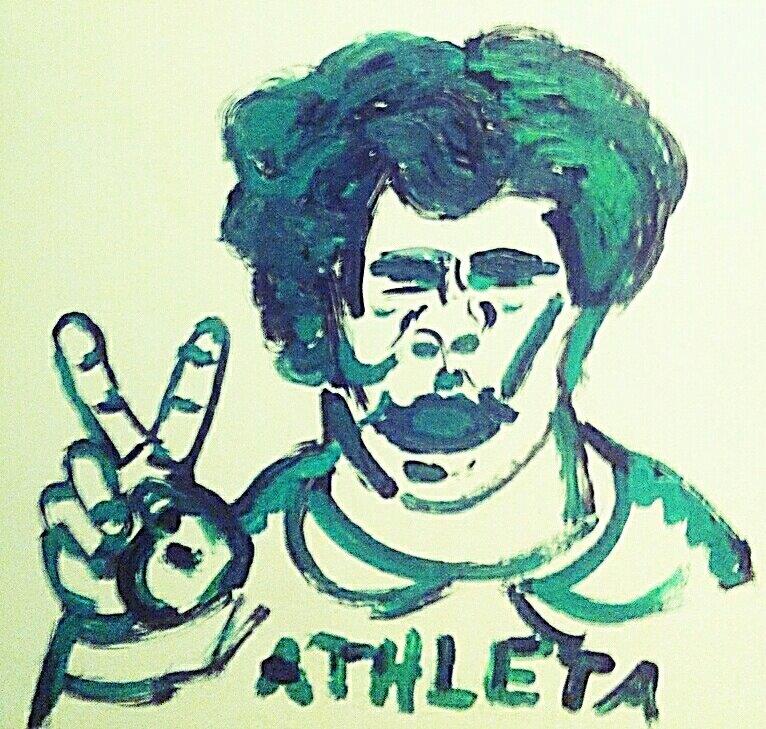 Ausgabe vom 17.06.2016: Wake Up, Brothers!
Hören
Heute in Brown Rice: Musik über Spiritualität, Enlightenment, Auswege aus dem Ghetto und Black Is Beautiful. Mit Gary Bartz NTU Troop, John Betsch Society, Archie Shepp, Juju u.a. There will be no revolution drinking, drinking wine!
Weitere Ausgaben von Brown Rice
Playlist
1.
Yusef Lateef / The Improvisers
The Doctor Is In ...And Out / Atlantic
2.
Doug Hammond & David Durrah / Wake Up Brothers
Reflections In The Sea Of Nurnen / Tribe
3.
Joe Henderson / Black Narcissus
Power To The People / Milestone
4.
Gary Bartz NTU Troop / Drinking Song
Harlem Bush Muisc / Milestone
5.
Juju / Black Experience
Chapter 2: Nia / Strata East
6.
East New York Ensemble De Music / Bent-El-Jerusalem
At The Helm / Folkways Records
7.
The John Betsch Society / Earth Blossom
Earth Blossom / Strata East
8.
Don Cherry / Utopia And Visions
Organic Music Society / Caprice
9.
Archie Shepp / There Is A Balm In Gilead
Blasé / BYG Records
10.
Philip Cohran And The Artistic Heritage Ensemble / Black Beauty
Singles / Midday Records
11.
Bobby Hutcherson / Now
Now! / Blue Note
12.
The Ahmad Jamal Trio / The Awakening
The Awakening / Impulse!
13.
Pharoah Sanders / Love Is Everywhere
Wisdom Through Music / Impulse!