Container
40. Geburtstag von Rufus Wainwright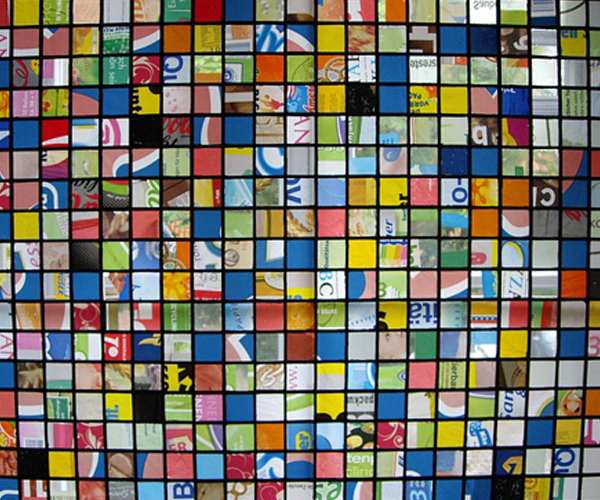 "It's an eccentric family where everyone has a role to play, and Rufus is the little
prince
", sagt Antony Hegarty über
Rufus Wainwright
.
"I was her prince, her medieval courtier; she was my lady, and I knew I was her knight", sagt Rufus Wainwright über die Beziehung zu seiner verstorbenen
Mutter
, der Folkmusikerin Kate McGarrigle, und: "I mean, thank God I'm gay, or else it would have been really weird."
Heute wird Rufus Wainwright 40 Jahre alt.
Weitere Ausgaben von Container
Playlist
1.
Rufus Wainwright / Poses
Poses / Dreamworks

…

2.
Loudon Wainwright III. / Rufus Is A Tit Man
Unrequited / Edsel

…

3.
Rufus Wainwright / Little Sister
Want Two / Dreamworks

…

4.
Martha Wainwright / Bloody Motherfucking Asshole
Martha Wainwright / V2

…

5.
Rufus Wainwright / Beauty Mark
Rufus Wainwright / Dreamworks

…

6.
Kate & Anna McGarrigle / What'll I Do (Feat. Rufus Wainwright, Loudon Wainwright And Martha Wainwright)
House Of Rufus: Rufus Family & Friends / Universal

…

7.
Rufus Wainwright / I Don't Know What It Is
Want Two / Dreamworks

…

8.
Rufus Wainwright / Go Or Go Ahead
Want One / Dreamworks

…

9.
Rufus Wainwright / Gay Messiah
Want Two / Dreamworks

…

10.
Rufus Wainwright / Chelsea Hotel
Rufus Family And Friends / Universal

…

11.
Rufus Wainwright / Montauk
Out Of The Game / Dreamworks

…

12.
Rufus Wainwright, Kate McGarrigle, Martha Wainwright & Sloan Wainwright / Proserpina
Sing Me The Songs. Celebrating The Works Of Kate McGarrigle / Nonesuch

…

13.
Rufus Wainwright / Les Feux D'Artifice T'Appellent
All Days Are Nights: Songs For Lulu / Dreamworks

…