For The Record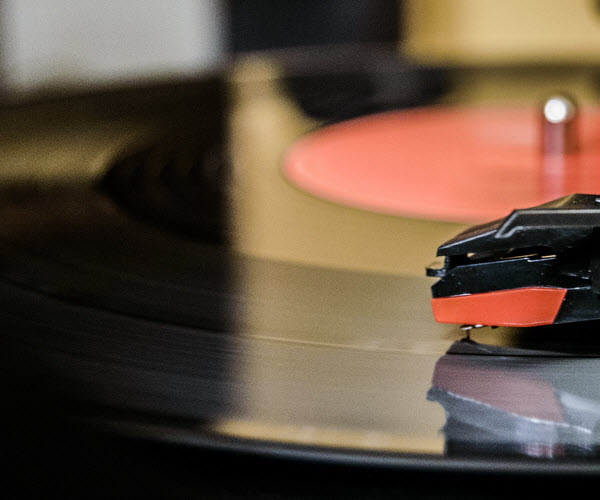 Ausgabe vom 03.01.2016:
Hören
Von dem Technoproduzenten Derrick May stammt das bekannte Zitat: "Techno ... ist ein Fehler. Wie
Kraftwerk
und George Clinton, die zusammen im Fahrstuhl stecken geblieben sind".
Genau deshalb beginnt diese Sendung mit George Clintons Parliament und endet mit Kraftwerk. Dazwischen: Larry Heard, Barbara Mason, Rick The Godson Wilhite, Shaun Soomro, Warp 9, Deniz Kurtel, Kai Alce und Trevor Deep Jr.
Weitere Ausgaben von For The Record
Playlist
1.
Parliament / P.Funk (Wants To Get Funked Up)
Mothership Connection / Casablanca
2.
Larry Heard / Snowcaps
Sceneries Not Songs, Volume One / Black Market International
3.
Barbara Mason / Another Man (Instrumental) / West End Records
4.
Rick The Godson Wilhite & S. Ingram / Cosmic Jungle
In The Dark The Soul Of Detroit / Still Music
5.
Shaun Soomro / Journey To Delirium (Marcellus Pittman Remix) / Lick My Deck
6.
Warp 9 / Light Years Away (Dub Version) / Prism Records
7.
Deniz Kurtel & Tanner Ross Feat. Pillowtalk / I Knew This Would Happen
We Way We Live / Wolf + Lamb
8.
Kai Alce / Quiet Revenge / People Of Earth
9.
Trevor Deep Jr. / Keep On! / Delsin
10.
Kraftwerk / Neonlicht
Die Mensch Maschine / Kling Klang