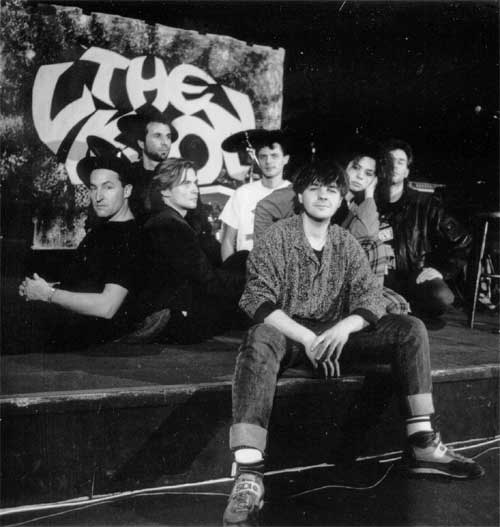 ---
---
Reggae in Deutschland - Anfang der 80er bis Mitte der 90er Jahre
Anfang der 1980er Jahre entsteht in Deutschland eine eigenständige Reggaeszene mit ersten Bands, die durch die Lande touren, wie z.B. Vitamin X und Jamaica Papa Curvin, und Produzenten. In der heutigen Sendung wird der Bogen von frühen Produktionen bis zu Werken gespannt, die Mitte der 90er Jahre für einen ersten, kleineren Hype gesorgt haben. Tunes von Vitamin X, Jamaica Papa Curvin, Mighty V, Di Iries, Iries in Roots, Kastrierte Philosophen, Ras Command und The Vision (siehe Foto von 1990) geben einen Überblick über die lebhaften Anfänge hierzulande. Mit dabei ist auch ein ganz früher Track von Gentleman zusammen mit dem Silly Walks Soundsystem.


1.
Vitamin X / It's Funny
Secrets Of Life / Stop Records
2.
Vitamin X / Jah Light
Togetherness / Nana Musikverlag
3.
Jamaica Papa Curvin / Bow Down
Heavy Load / Fünfundvierzig
4.
The Vision / Reality
10 Tracks Of Reggae & Dub Music / Trance Records
5.
The Vision / Illusion
Namas Te / Fünfundvierzig
6.
Kastrierte Philosophen / Where Did Our Love Go
Where Did Our Love Go / Strange Ways
7.
Ras Command / Mooh Dub
In Dub / Red Arrow/SPV
8.
Iries In Roots / No Government
The Signs / Buback
9.
Di Iries / Don't Let A Man Fool You
Di Iries / Buback
10.
Mighty V / So Mighty
So Mighty / Fünfundvierzig
11.
Silly Walks Soundsystem feat. Gentleman / Communication
Sound Navigator / Buback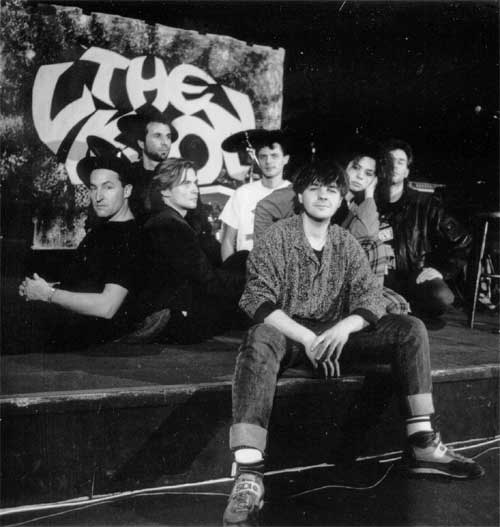 ---
Wöchentlich | Montag 18 - 19 Uhr

---
Reggae ist ein globales Phänomen und hat sich früh von Jamaika aus über die ganze Welt verbreitet. Den Blick lediglich auf die jamaikanische Musikgeschichte und aktuelle Trends zu richten, würde also der Bandbreite dieses Genres nicht gerecht werden.

Insofern werden auch Sänger, Bands und Produzenten aus dem Rest der Welt präsentiert. Neben den klassischen Spielarten, wie etwa Rootsreggae, Modern Roots, Rocksteady und Ska, die nach wie vor erfreulich gedeihen, wird ein besonderer Fokus auf den Bereich Dub gerichtet.
---
Genres:
Dub , Reggae , Rocksteady
---
---