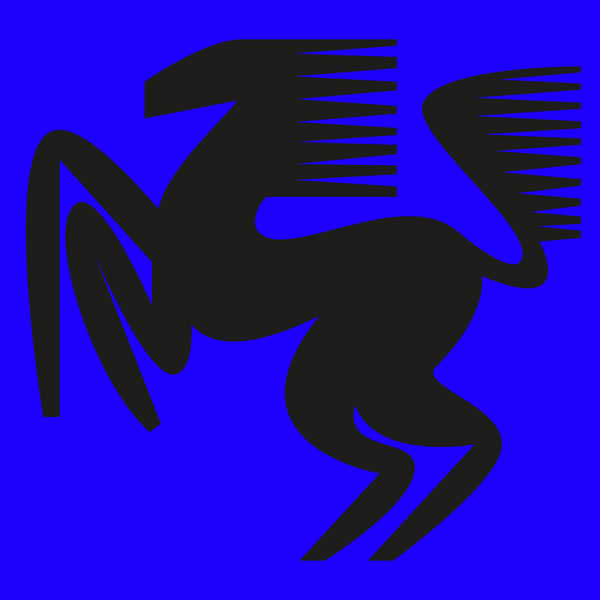 ---
---
Re:Boot Africa
Re:Boot ist ein Kollektiv bestehend aus Veranstaltern, Designern und DJs, welches es sich zum Ziel gesetzt hat kontemporäre Kulturphänomene jenseits des europäischen Kulturkreises in den Fokus zu rücken und den Austausch zu fördern. "99.9% of the information you get about Africa is wrong", sagte einst Fela Kuti. 2015 starteten Roman und Max das Projekt Re:Boot.

In enger Zusammenarbeit mit dem "African Music Archive" (in kurz AMA) veranstalten sie neben ihrer Partyreihe Talks und Lectures zu den Themen Postkolonialismus, South African House und Afrikanischer Clubkultur. Mit knapp 15.000 Tonträgern ist das AMA das größte Archiv seiner Art in ganz Europa. Aktuell arbeiten die beiden an einem umfangreichen Förderantrag für die Digitalisierung des Archivbestandes.Ziel ist, die Tonträger wieder in ihre Herkunftsländer zurück zu führen und die Digitalisate für Forschungszwecke weltweit Ethnologen und Musikwissenschaftlern zugänglich zu machen.

Mit Ihrem zweiten Set für ByteFM geben sie einen Einblick in die Vielfalt der Sammlung des Archives und paaren diese mit kontemporären Künstlern.


| | |
| --- | --- |
| 1. | DJ Sotofett / Soft Peak Mix |
| 2. | Voodoo Drums In Hi Fi / Ti Joe Carabien |
| 3. | Mikael Seifu & Dawit Eklund / Tuff Ruff |
| 4. | Vumani / Isiqedagoma |
| 5. | Splash / Peacock |
| 6. | Steve Monite / Only You |
| 7. | Kamazu / Indaba Kabani |
| 8. | Black Coffee / Mama Africa |
| 9. | The Pilotwings / Congo Libre |
| 10. | Cove / Go Go Go (Cove Edit) |
| 11. | Black Sea Nao Maya / Afro |
| 12. | Fantastic Man / El Tropo |
| 13. | DJ Marfox / B18 |
| 14. | Angelique Kidjo / Adouma (No Sleep Mix) |
| 15. | Peder Mannefeld / Xylophone At Lubero |
| 16. | Puzzle Pulsion / Mwoin Ka Songé |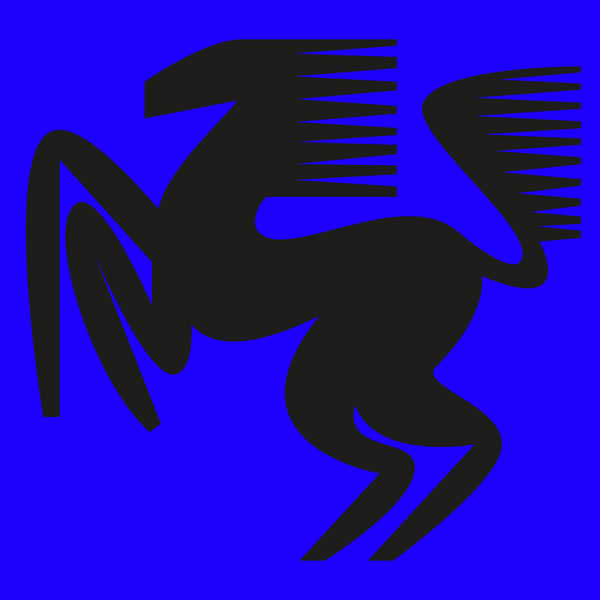 ---
Montag, Dienstag, Freitag 00 - 01 Uhr

---
Soulige Grooves, knarzige Beats und trockene Breaks sind die Zutaten, die diese Sendung bestimmen. Zu später Stunde präsentieren euch DJs eine Mischung aus Funk und Soul, HipHop und gebrochenen Beats.

Altes, Neues – heiß & rar von unter anderem:

Blumen Radio (alle 2 Wochen am Dienstag)
Mr. Goju (alle 4 Wochen am Dienstag)
45/7 Vinyl Club (alle 4 Wochen am Freitag)
Re:Boot Africa (alle 8 Wochen am Freitag)
Tutku (alle 8 Wochen am Freitag)
---
Genres:
Beat , Dub , Elektronika , Experimental , Funk , HipHop
---
---