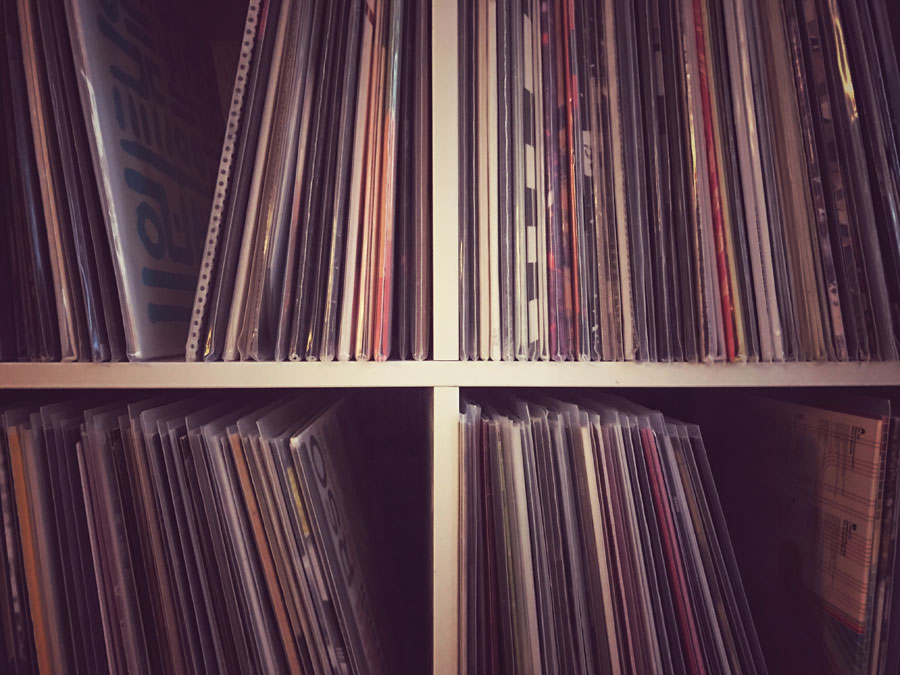 ---
---
In Light / In Darkness
Besser spät als nie – nach diesem Motto bekommt Wiki mit seinem Album "No Mountains In Manhattan" endlich seinen wohlverdienten Auftritt. Verdient haben es auch Open Mike Eagle, Your Old Droog, Planet Asia und Salomon Faye. Und, ja, auch Auf-Ra. Im Instrumental-Teil geht's mit Werkha langsam los, Marenn Sukie, Shawn Rudiman und Taron-Trekka bringen Tempo rein, DJ Octopus, Dodi Palese und Big Miz machen den Laden zu.


1.
Wiki / Islander
No Mountains In Manhattan / XL Recordings
2.
Wiki / Mayor
No Mountains In Manhattan / XL Recordings
3.
Open Mike Eagle & Paul White / I Went Outside Today (feat. Aesop Rock)
Hella Personal Film Festival / Mello Music Group
4.
Open Mike Eagle / No Selling
Brick Body Kids Still Daydream / Mello Music Group
5.
Your Old Droog / Bangladesh feat. Heems
Packs / Droog Recordings/Fat Beats Records
6.
Planet Asia & Apollo Brown / Fire
Anchovies / Mello Music Group
7.
Afu-Ra / Equality feat. Ky-Mani Marley
The Body Of The Life Force / Koch Records
8.
Salomon Faye / Alchemy
Stimulation / Illuzion Entertainment
9.
Werkha / So London
For All Hands EP / Tru Thoughts
10.
Marenn Sukie / Temo
Malinal EP / OTAKU/Banoffee Pies
11.
Shawn Rudiman / In Light / In Darkness
Timespan / In The Machine Age
12.
Taron-Trekka / The Willow Tree feat. Violet Starfish
Pourpre Sable EP / Freude Am Tanzen
13.
DJ Octopus / Crossover's Meaning
House Crime, Vol. 7 EP / House Crime
14.
Dodi Palese / Elephants
Colourful Space EP / Ràkale
15.
Big Miz / Cotard Delusions
Cotard Delusions EP / Pear Records


Eingeloggte Mitglieder im Verein "Freunde von ByteFM" können Kommentare hinterlassen.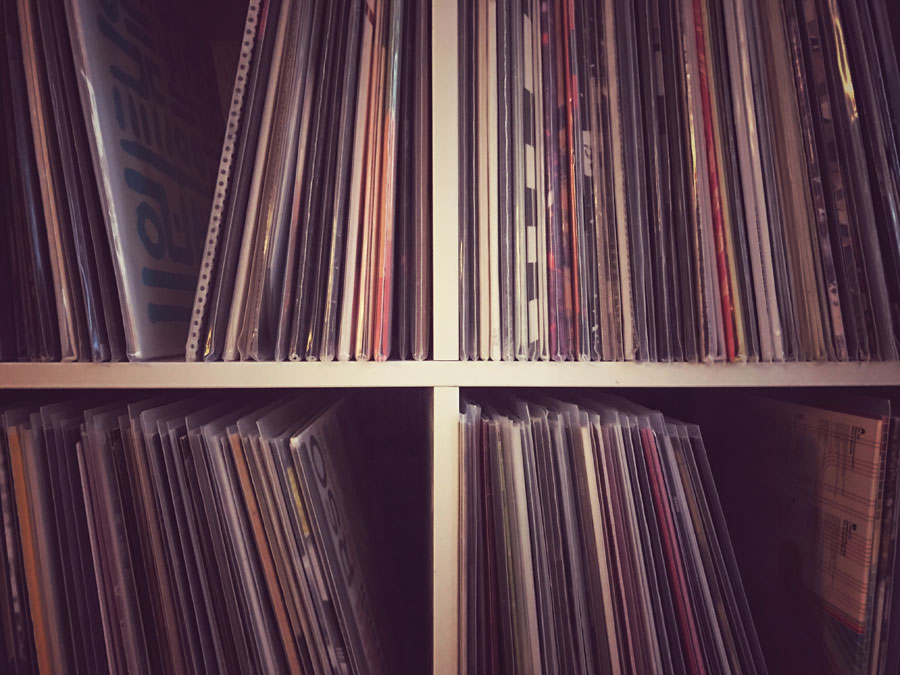 ---
Alle zwei Wochen | Sonntag 14 - 15 Uhr
Wdh: Alle zwei Wochen | Donnerstag 08 - 09 Uhr
---
Kontrabass – das ist HipHop, House und Artverwandtes. Die Sendung bewegt sich an der Schnittstelle zwischen den Genres, stellt beizeiten Parallelen her, zeigt Überschneidungen und Berührungspunkte. Die Kontrabass-Musik ist hochgradig subjektiv zusammengestellt und folgt den Assoziationslinien des Moderators. Neuveröffentlichungen haben ebenso einen Platz wie unbekannte Perlen, Alltime-Classics und Neuentdeckungen. Und die Wand ist in alle Richtungen durchlässig: Jazz, Soul, Funk, Techno, Electronica – an der richtigen Stelle bekommt alles seinen Platz. Lose zusammengestellt oder tight gemixt, alles geht. Wie hieß es so schön bei Fischmob: "Alles wird gut. Denn die Mutter von alledem ist Musik. Und Mutter hat immer recht."
Kontakt: kontrabass@byte.fm
---
Genres:
Deep House, Elektronika, Grime, HipHop, House, Neo-Soul, Techno
---