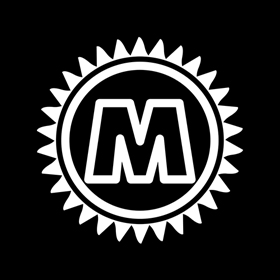 Ausgabe vom 16.07.2020: Pocket Cosmos
Pocket Cosmos is known for retrofuture boogie vibes, elegant soft rock and edgy synth pop. As resident DJ in Hamburg-Altona and frequent visitor to Brussel's Fruit Radio, he's all about love for rare and classic grooves.
CITY POP SELECTION
This vinyl-only mix covers some of my dearest City Pop discoveries from my last digging journey in
Japan
. The incredible musical quality - reminiscent of Jazz Funk and AOR - and the distinct sense of urban longing within these fine productions is what I crave for.
Weitere Ausgaben von Mojo Club - Uncompromising Turntables