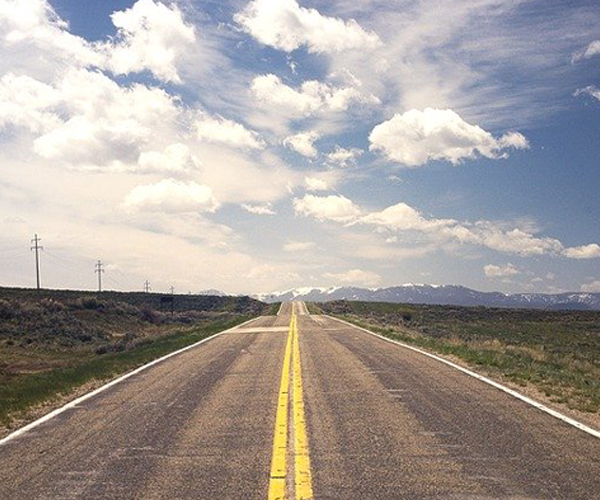 Gitarrenpop von der Band von
Julia Jacklin
, Phantastic Ferniture. Ebenfalls aus Australien stammen die Noise-Rocker von Deaf Wish.
Tief in den 80ern verwurzelter New Wave-Synth-Pop von Shadowparty, Collection of Colonies of Bees aus Wisconsin mit schwurbeligem Art-Pop, Cosmic Soft-Rock-Americana von Israel Nash und Screamo-Rock´n Roll von den Newcomern Pagan.
Dem Offbeat des Ska vertrauen The Mighty Mighty Bosstones und Spitfires. Nicht nur das auf Warp erscheinende Album der Woche von
Gaika
bietet feine Electronic, auch Martyn, Ross from Friends und das Aufeinandertreffen von
Underworld
und
Iggy Pop
.
Weitere Ausgaben von Neuland
Playlist
1.
Shadowparty / Celebrate
S/T / Mute

…

2.
Shadowparty / Taking Over
S/T / Mute

…

3.
Phantastic Ferniture / Dark Corner Dance Floor
S/T / Polyvinyl/Bella Union

…

4.
Phantastic Ferniture / Uncomfortable Teenager
S/T / Polyvinyl/Bella Union

…

5.
Deaf Wish / FFS
Lithium Zion / Sub Pop

…

6.
Pagan / Silver
Black Wash / Hassle

…

7.
Black Space Riders / Lovelovelove Lovelovelove Lovelovelove!
Amoretum Vol.2 / Black Space/Cargo

…

8.
The Spitfires / Remains The Same
Year Zero / Hatch

…

9.
The Mighty Mighty Bosstones / Green Bay, Wisconsin
While We´Re At It / Big Rig

…

10.
Colonies Of Colonies Of Bees / Giiibs
Hawaii / Polyvinyl

…

11.
Tony Molina / Nothing I Can Say
Kill The Lights / Slumberland

…

12.
Tony Molina / Give He Take You
Kill The Lights / Slumberland

…

13.
Israel Nash / Rolling On
Lifted / Loose

…

14.
Wayne Graham / On My Throne
Joy! / Hometown Caravan

…

15.
Wayne Graham / Don Williams
Joy! / Hometown Caravan

…

Stunde 2:
1.
Ross From Friends / Pale Blue Dot
Family Portrait / Brainfeeder

…

2.
Ross From Friends / Project Cybersyn
Family Portrait / Brainfeeder

…

3.
Gaika / Immigrant Sons (Pesos & Gas)
Basic Volume / Warp

…

4.
Gaika / Born Thieves
Basic Volume / Warp

…

5.
Gaika / Hackers Jackers
Basic Volume / Warp

…

6.
Zooanzoo / May I
Neck Out / Beau Travail

…

7.
Martyn / Mind Rain
Voids / Ostgut Ton

…

8.
Underworld Vs. Iggy Pop / Bells & Circles
Teatime Dub Encounters / Caroline

…

9.
Iggy Pop / Tarwater / Alva Noto / As Adam Early In The Morning I Am He That Aches With Love
Leaves Of Grass / Morr

…

10.
Swans / Volcano
Soundtracks For The Blind / Mute

…

11.
Masayoshi Fujita / It´S Magical
Book Of Life / Erased Tapes

…