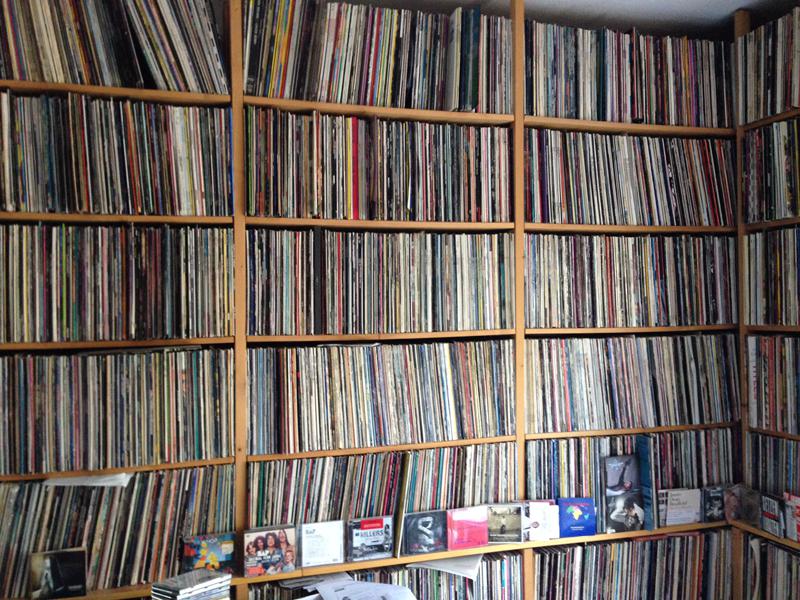 Ausgabe vom 14.07.2020: Stand Up Against Babylon
Hören
In dieser Ausgabe geht es um Neues und Aktuelles von Bring Me The Horizon, Tom Morello, Shea Diamond, Dan Reynolds feat. The Bloody Beetroots, Jesper Binzer,
Idles
, Royal & The Serpent, Everybody Loves An Outlaw, Seasick Steve, Nothing But Thieves, H.E.A.T., INXS, Älteres von Deftones, D.A.D., The Ruts (wg. des 40. Todestages von Sänger Malcolm Owen),
Ultravox
(wg. des 68. Geburtstages von Chris Cross), aber leider keine eindringlichen und verschärfte Konzert-/ Tourneehinweise/ Veranstaltungshinweise.
Weitere Ausgaben von Rock The Casbah
Playlist
1.
Deftones / Change (In The House Of Flies)
White Pony / Maverick

…

2.
Bring Me The Horizon / Parasite Eve
Parasite Eve (Single) / RCA / Sony

…

3.
Tom Morello, Shea Diamond, Dan Reynolds feat. The Bloody Beetroots / Stand Up
Stand Up (Single)- / Universal

…

4.
D.A.D. / Burning Star
Burning Star / AFM-Records / Soulfood

…

5
Jesper Binzer / Premonition
Premonition (Single) / Warner Music International

…

6.
The Ruts / Babylon Is Burning
The Crack / Virgin / Universal

…

7.
Idles / Mr. Motivator
Ultra Mono / Partisan Records / PIAS / Rough Trade

…

8.
Ultravox / The Man Who Dies Everyday
Ha! Ha! Ha! / Island / Universal

…

9.
Royal & The Serpent / Overwhelmed
Overwhelmed (Single) / Warner Music International

…

10.
Everybody Loves An Outlaw / I See Red
I See Red / Extreme Productions Music

…

11.
Seasick Steve / Church Of Me
Keepin' The Horse Between Me And The Ground / Rykodisc

…

12.
Nothing But Thieves / Real Love Song
Moral Panic / RCA / Sony

…

13.
H.E.A.T. / Back To Live
H.e.a.t. II / Earmusic / Edel

…

14.
INXS / Devil Inside
Live Baby Live / Universal

…