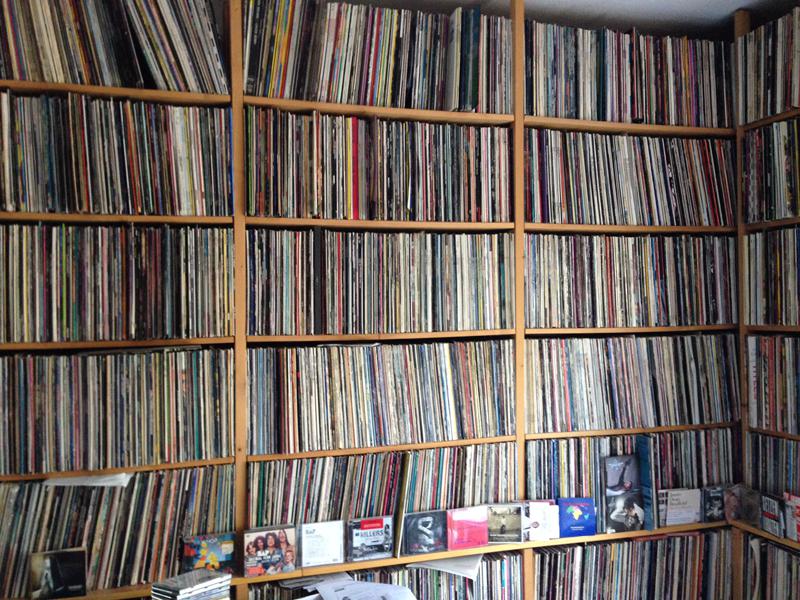 In dieser Ausgabe geht es um Neues und Aktuelles von den Broilers, Goodbye June,
Deep Purple
, Reverend Peyton's Big Damn Band, Frank Turner,
Johnny Marr
, Korn, Stereophonics, The Darkness, und Älteres von Doctor & The Medics, Die Toten Hosen, Billy F. Gibbons, The Boo Radleys (wg. des 53. Geburtstages von Martin Carr) und The Justified Ancients Of Mu Mu.
Weitere Ausgaben von Rock The Casbah
BurghardRausch
vor einem Monat
---
BurghardRausch
vor einem Monat
---
Playlist
1.
Doctor & The Medics feat. Roy Wood / Waterloo
Waterloo / I.R.S. Records

…

2.
Die Toten Hosen / I Fought The Law
Crash Landing / JKP / Warner Brothers

…

3.
Broilers / Drivin' Home For Christmas
Santa Claus / ‎Skull & Palms Recordings / Warner Brothers

…

4.
Goodbye June / Three Chords
See Where The Night Goes / Earache

…

5.
Deep Purple / Oh Well
Turning To Crime / earMusic

…

6.
Billy F. Gibbons / Oh Well
Just Tell Me That You Want Me – A Tribute To Fleetwood Mac / Concord / Universal

…

7.
Reverend Peyton's Big Damn Band / Till We Die
Dance Songs For Hard Times / Family Owned Records

…

8.
Frank Turner / Non Serviam
FTHC / Polydor / Universal

…

9.
Johnny Marr / Tenement Time
Fever Dreams Pts 1 – 4 / BMG Rights Management

…

10.
The Boo Radleys / Lazarus
Giant Steps / Creation Records

…

11.
Korn / Start The Healing
Requiem / Virgin / Universal

…

12.
Stereophonics / Do Ya Feel My Love?
Oochya! / Ignition Records

…

13.
The Darkness / It's Love, Jim
Motorheart / Cooking Vinyl

…

14.
Justified Ancients Of Mu Mu / The Queen And I
1987 What The Fuck's Going On? / KLF Communications

…