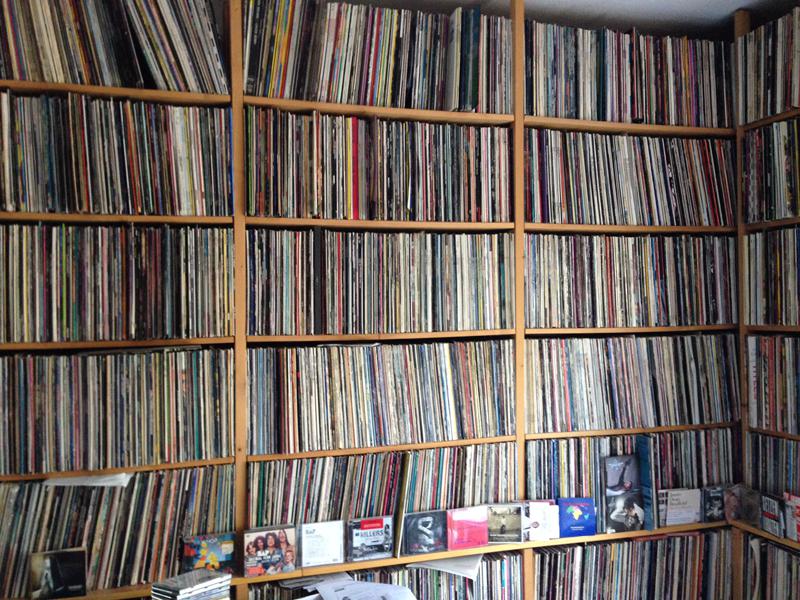 In dieser Ausgabe geht es um Neues und Aktuelles von Def Leppard, Blood Command, Yours Truly, Joe Satriani, Placebo, Sea Girls, The Wake Woods, The Jeremy Days, Cats TV, Die Toten Hosen,
Älteres von Danko Jones,
Nirvana
(wg. des 57. Geburtstages des Bassisten Krist Novoselic und des Todestages von Foo-Fighters-Trommlers Taylor Hawkins am 25.3.),
Jonathan Richman
& The Modern Lovers (wg. des 71. Geburtstages von Jonathan Richman)
und außerdem eindringliche und verschärfte Konzert-/Tourneehinweise/Veranstaltungshinweise für Danko Jones – mit den bekannten Covid-19-Einschränkungen.
Weitere Ausgaben von Rock The Casbah
Playlist
1.
Def Leppard / Kick
Diamond Star Halos / Mercury / Universal

…

2.
Blood Command / I Just Want That Movie Ending
Praise Armageddonism / Hassle Records

…

3.
Yours Truly / Lights On
Lights On (Single Track) / UNFD (Unified Music Group)

…

4.
Joe Satriani / Pumpin'
The Elephants Of Mars / earMusic

…

5.
Placebo / Hugz
Never Let Me Go / SO Recordings

…

6.
Danko Jones / Saturday
Power Trio / Sonic Unyon

…

7.
Sea Girls / Paracetamol Blues
Homesick / Polydor / Universal

…

8.
The Wake Woods / Magic Smashrooms
Treselectrica / Jayfish Records

…

9.
The Jeremy Days / The Deep Dark Night
Beauty In Broken / Circushead Records

…

10.
Cats TV / Und Los
Los! / OnStage Records / Timezone

…

11.
Die Toten Hosen / Scheiss Wessis
Scheiss Wessis / Scheiss Ossis (Doppel-A-Side-Single) / JKP

…

12.
Nirvana / In Bloom
Nevermind / DGC (David Geffen Company / Universal

…

13.
The Modern Lovers / Roadrunner
The Modern Lovers / Beserkley Records

…