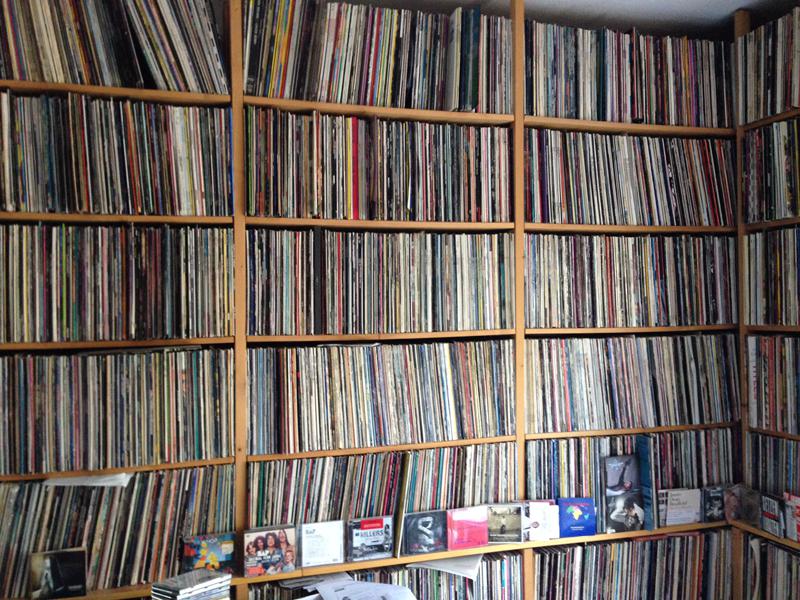 In dieser Ausgabe geht es um Neues und Aktuelles von Motörhead, Metallica, Fall Out Boy, Rival Sons, Five Finger Death Punch, Zwo Eins Risiko, Donots, Universum25, Laura Cox, The Blues Shop Trio,
Älteres von Panic! At The Disco (wg. der Auflösung der Band durch Frontmann Brandon Urie, Gary Moore (wg. seines 12. Todestages),
außerdem eindringliche und verschärfte Konzert-/Tourneehinweise/Veranstaltungshinweise für Panic! At The Disco – mit den bekannten Covid-19-Einschränkungen.
Weitere Ausgaben von Rock The Casbah
Playlist
1.
Panic! At The Disco / Golden Days
Death Of A Bachelor / Fueled By Ramen / Warner Music Group

…

2.
Motörhead / Greedy Bastards
Bad Magic: Seriously Bad Magic / Silver Lining Music

…

3.
Matallica / Screaming Suicide
72 Reasons / Vertigo / Universal

…

4.
Fall Out Boy / Love From The Other Side
Love From The Other Side (Single Track) / Atlantic Records

…

5.
Rival Sons / Rapture
Darkfighter / Low Country Sound / Atlantic

…

6.
Five Finger Death Punch / Welcome To The Circus
AfterLife / Better Noise

…

7.
Zwo Eins Risiko / Speed
Zwo Ein Risiko / OMN Label Services

…

8.
Donots / Längst Nicht Vorbei
Heut Ist Ein Guter Tag / Solitary Man Records

…

9.
Universum25 / Wir Warten
Wir Warten (Single Track) / Vertigo Berlin / Universal

…

10.
Laura Cox / One Big Mess
Head Above Water / earMusic

…

11.
The Blues Shop Trio / Walls
Decade / The Blues Shop Trio Release

…

12.
Gary Moore feat. Phil Lynott / Out In The Fields
Run For Cover / Virgin

…

13.
Gary Moore / Friday On My Mind
Wild Frontier / Virgin

…