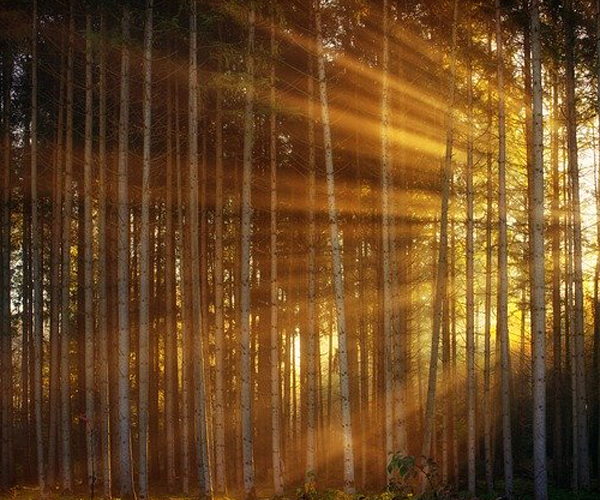 Ausgabe vom 05.03.2020:
06:00;Kindness;Cry Everything;Cry Everything (Single);Female Energy;
06:04;Nina Simone;Here Comes The Sun;Here Comes The Sun;RCA;
06:07;Sleater-Kinney;Start Together;The Hot Rock;Sub Pop;
06:10;4 Hero;Les Fleur;Les Fleur;Talkin' Loud;
06:16;Georgia Anne Muldrow;Blam;Overload;Brainfeeder;
06:18;Vampire Weekend;Cape Cod Kwassa Kwassa;Vampire Weekend;XL Recordings;
06:22;Little Dragon;Blinking Pigs;Machine Dreams;Peacefrog;
06:26;Nilüfer Yanya;Safety Net;Miss Universe;ATO Records;
06:30;Sugar Minott;Love Life;The
Roots
Lover 1978-1983;Moll Selekta;
06:37;Die
Kerzen
;True Love;Erotik International EP;Staatsakt;
06:40;Black Midi;Speedway;Schlagenheim;Rough Trade;
06:43;Bibio;Old Graffiti;Ribbons;Warp Records;
06:47;Benny Sings;Passionfruit;Passionfruit (Single);Stones Throw;
06:50;Ariel Pink;Baby;Mature Themes;4AD;
06:54;Isolation Berlin;Alles Grau;Aquarium EP;;
06:57;Phoenix;Trying To Be Cool (Breakbot Remix);Trying To Be Cool;Atlantic;
07:00;Black Belt Eagle Scout;Soft Stud;Mothers Of My Children;Saddle Creek;
07:03;Josephine Foster;Josephine Foster - All Pales Next to You;;;
07:08;Tracey Thorn;Why Does The Wind?;Love And Its Opposite;Strange Feeling Records;
07:13;Khana Bierbood;Bangsaen Lady;Strangers From The Far East;Guruguru Brain;
07:16;Joan As Police Woman;Witness;The Classic;PIAS;
07:20;David Byrne & Fatboy Slim;Puffy White Clouds (Sugartime Baby Remix);The Remix Collection From Here Lies Love;Todomundo!;
07:23;Ibibio Sound Machine;Wanna Come Down;Doko Mien;Merge Records;
07:27;Ancient Astronauts;Don't Stop (Featuring Raashan Ahmad);Into Bass And Time;ESL;
07:31;Blue Lab Beats;Pineapple (feat.
Moses Boyd
& Néjira);Xover;Blue Adventure / AllPoints;
07:35;Final Flash;Precious Field;Homeless;Indica Recordings;
07:37;Jessie Ware;Want Your Feeling;Tough Love;Island;
07:42;Pet Shop Boys;Love etc;Yes;Parlophone;
07:45;Should;Just Not Today;Like A Fire Without Sound;Words On Music;
07:48;Benjamin Gibbard;Dream Song;Former Lives;City Slang;
07:52;Jaakko Eino Kalevi;No End;Dreamzone;Domino Records;
07:56;David Bowie;Sound And Vision;Low;Parlophone;
07:59;Memory Tapes;Sunhits;Player Piano;Something In Construction;
Weitere Ausgaben von ByteFM am Morgen