Hidden Tracks Gang Of Leeds

(05.06.2019)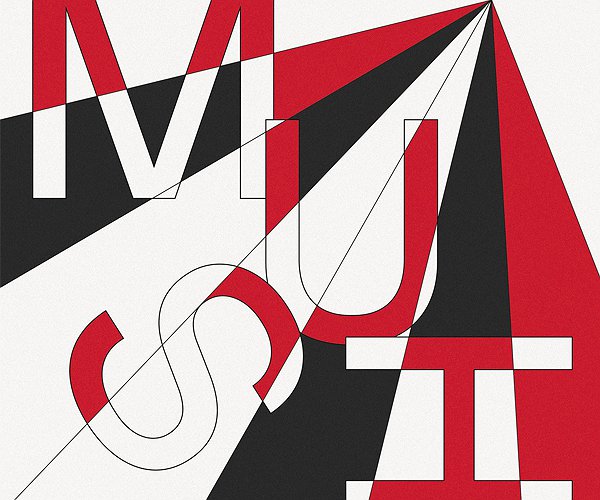 Ausgabe vom 05.06.2019: Gang Of Leeds
Hören
Ein akustischer Blick nach Leeds. Die Stadt, die vor 40 Jahren mit Bands wie u.a. Gang Of Four, The Mekons oder Sisters Of Mercy auf sich aufmerksam machte und jetzt wieder aktuell mit Bands wie Drahla oder Mush musikalisch sehr ähnlich daherkommt.
Dabei auch Der Moderne Man (Hannover), deren Debut "80 Tage auf See" (1980) gerade von Rockers Records (ebenfalls Hannover) wieder veröffentlicht wurde .
Artverwandt und neu sind u. a. Sacred Paws, Noseholes oder
Black Midi
, die ebenfalls in dieser Ausgabe zu hören sind.
Weitere Ausgaben von Hidden Tracks
Playlist
1.
Constant Mongrel / Experts in Skin
Experts in Skin / Upset the Rhythm
2.
Mush / Litvinenko
Induction Party / Memphis Industries
3.
Gang of Four / Return the Gift
A Brief History of the 20th Century / EMI
4.
Mush / Totally Derivative
Induction Party / Memphis Industries
5.
The Chinese Stars / Left Brain
Listen to your Left Brain / Skin Graft Records
6.
Noseholes / Snowsuit Ranger
Ant and End / Chu Chu Records
7.
Drahla / Serenity
Useless Coordinates / Captured Tracks
8.
Der Moderne Man / Dreizehn
80 Tage auf See / SPV
9.
Bauhaus / Slice of Life
Burning from the Inside / Beggars Banquet
10.
Der Moderne Man / Der Unbekannte
80 Tage auf See / SPV
11.
Black Midi / Talking Heads
Talking Heads/Crow`s Perch EP / Rough Trade
12.
Talking Heads / Once in a Lifetime
Remain In Light / Sire
13.
Sacred Paws / The Conversation
The Conversation EP / Rock Action
14.
L'Epee / Dreams
Dreams EP / A Recordings
15.
Haleiwa / Northern Celestial Hemisphere
Cloud Formations / Morr Music