Neuland
Flying Lotus, Pip Blom, Skepta & mehr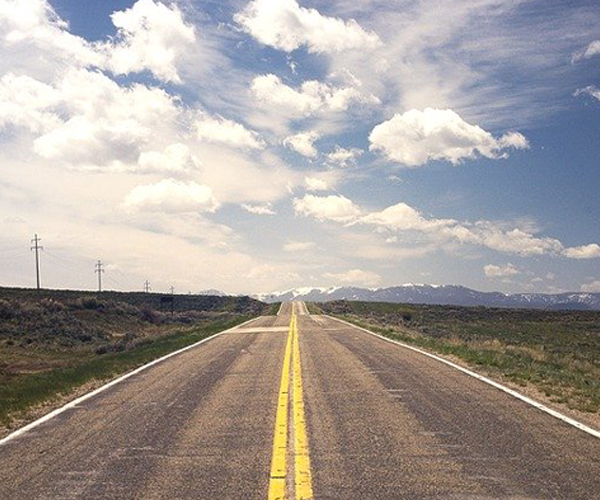 In den Neuerscheinungen dieser Woche hört ihr unter anderem minimalistischen Pop von Juan Wauters, Tracks vom neuen Album "Ignorance Is Bliss" von Grime MC Skepta und Songs aus neuen Alben aus dem Indiegitarrensektor von
Pip Blom
und Sacred Paws.
Außerdem gibt es einen melancholischen Indiepop-Rerelease von Tiger Lou, 80er Popreferenzen bei Alice Cohen & The Channel 14 Weather Team, Streicherwohlklang auf dem Album "Omoiyari" von Kishi Bashi und Musik aus krachigeren neuen Alben von zum Beispiel The Gotobeds, Lungbutter und vielen mehr zu hören.
Tracks aus unserem aktuellen Album der Woche "Flamagra" von
Flying Lotus
sind natürlich auch mit von der Partie.
Viel Schönes mit dabei, schaltet gerne ein!
Weitere Ausgaben von Neuland
Playlist
1.
Sacred Paws / The Conversation
Run Around The Sun / Merge Records

…

2.
Sacred Paws / Write This Down
Run Around The Sun / Merge Records

…

3.
Pip Blom / Bedhead
Boat / Pias

…

4.
Pip Blom / Ruby
Boat / Pias

…

5.
Jess Ribeiro / Chair Stare
Love Hate / Barely Dressed

…

6.
Sinkane / The Searching
Dépaysé / City Slang

…

7.
Juan Wauters / Letter
Introducing Juan Pablo / Captured Tracks

…

8.
Juan Wauters / Hombre De La Calle
Introducing Juan Pablo / Captured Tracks

…

9.
Kishi Bashi / A Song For You
Omoiyari / Joyful Noise

…

10.
Kishi Bashi / Violin Tsunami
Omoiyari / Joyful Noise

…

11.
Apex Manor / Where My Mind Goes
Heartbreak City / Merge Records

…

12.
Apex Manor / Sara Now
Heartbreak City / Merge Records

…

13.
Tiger Lou / Not Dead Anymore
Trouble & Desire & B-Sides / Startracks

…

14.
Morrissey / Days Of Decision
California Son / Bmg

…

Stunde 2:
1.
The Gotobeds / Twin Cities
Debt Begins At 30 / Sub Pop

…

2.
The Gotobeds / On Loan
Debt Begins At 30 / Sub Pop

…

3.
Flying Lotus / Remind U
Flamagra / Warp

…

4.
Flying Lotus / Black Balloons Reprise
Flamagra / Warp

…

5.
Flying Lotus / Fire Is Coming
Flamagra / Warp

…

6.
Soundwalk Collective With Patti Smith / Ivry
The Peyote Dance / Bella Union

…

7.
Alice Cohen & Channel 14 Weather Team / Thank You
Artificial Fairytales / Nna Tapes

…

8.
Lee Scratch Perry / Let It Rain
Rainford / On U Sound

…

9.
Skepta / What Do You Mean
Ignorance Is Bliss / Boy Better Know

…

10.
Skepta / Glow In The Dark (Feat Lay Z & Wizkid)
Ignorance Is Bliss / Boy Better Know

…

11.
Lungbutter / Bravo
Honey / Constellation

…

12.
Fujiya & Miyagi / Fear Of Missing Out
Flashback / Impossible Objects

…

13.
Gemma / Miss U
Feeling's Not A Tempo

…

14.
Samana / The Art Of Revolution
Ascension / Fatcat Records

…