Neuland
Anna Of The North, Simon Joyner, Ariel Pink's Haunted Graffiti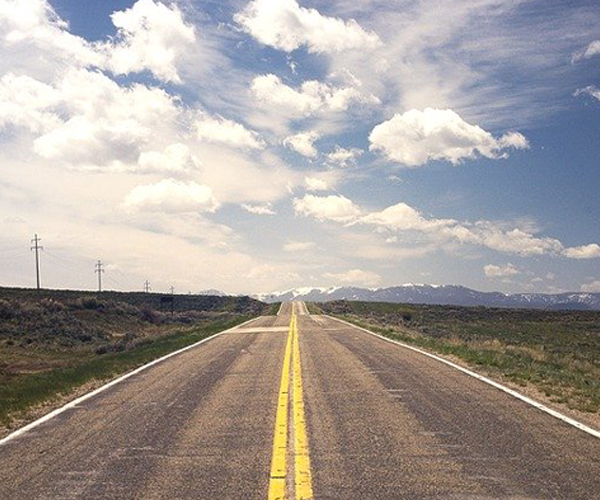 Ausgabe vom 25.10.2019: Anna Of The North, Simon Joyner, Ariel Pink's Haunted Graffiti
Hören
Die Editors bringen nach sechs Studioalben mit "Black Gold" eine Best of Compilation heraus.
Ariel Pink
wiederveröffentlicht hingegen drei seiner ersten Alben, als er noch als Ariel Pink's Haunted Graffiti unterwegs war und seine Alben teilweise nur auf Cassette erschienen. Mit den
Swans
und Sean O'Hagan gibt's weitere alte Bekannte mit neuen Alben in der heutigen Sendung.
Anna Of The North kommt tatsächlich aus dem hohen Norden (Norwegen). Ihre Musik klingt hingegen alles andere als stereotypisch schwermütig sondern eher nach launigem Pop. Zu den Meistern der Schwermut gehört seit Jahren der Amerikanische Songwriter Simon Joyner. Sein neustes Album "Pocket Moon" klingt fast noch düsterer als seine Vorgänger. Juana Molina hat den Punk für sich entdeckt und die
Düsseldorf Düsterboys
singen von Parties und Teneriffa.
Weitere Ausgaben von Neuland
Playlist
1.
I'm Not a Blonde / Romantik Girl
Under the Rug / Backseat

…

2.
Editors / Munich
Black Gold / PIAS

…

3.
Ariel Pink's Haunted Graffiti / Want Me
Loverboy / Mexican Summer

…

4.
Geowulf / Lonely
My Resignation / PIAS

…

5.
Bedouin Soundclash / St. Jude of the Floors
Mass / Mr Bongo

…

6.
Anna Meredith / Killjoy
Fibs / Moshi Moshi

…

7.
Anna Of The North / Thank Me Later
Dream Girl / PIAS

…

8.
Anna Of The North / Interlude
Dream Girl / PIAS

…

9.
Juana Molina / The Punkish Rat
Forfun / Crammed Discs

…

10.
Penguin Cafe / At the Top of the Hill, They Stood…
Handfuls of Night / Erased Tapes

…

11.
Akira Kosemura / Someday Reworked 2017 feat. Devendra Banhart
Diary 2016-2019 / Schole Records

…

12.
Teebs / Studie (feat. Panda Bear)
Anicca / Brainfeeder

…

13.
Kreidler / Celeration
Flood / Bureau B

…

14.
Fink (UK) / Bloom Innocent
Bloom Innocent / R'Coup'D

…

…

…

Stunde 2:

…

1.
Cigarettes After Sex / Heavenly
Cry / Partisan

…

2.
Swans / What Is This
Leaving Meaning / Mute

…

3.
Sean O'Hagan / I Am Here
Radum Calls, Radum Calls / Drag City

…

4.
Bobby Oroza / You're Love Is Too Cold (Instrumental)
This Love (Instrumentals) / Big Crown

…

5.
Hannah Williams & The Affirmations / I Feel It
50 Foot Woman / Record Kicks

…

6.
The Düsseldorf Düsterboys / Teneriffa
Nenn mich Musik / Staatsakt

…

7.
The Düsseldorf Düsterboys / Parties
Nenn mich Musik / Staatsakt

…

8.
The Düsseldorf Düsterboys / Es geht mir gut
Nenn mich Musik / Staatsakt

…

9.
Simon Joyner / You Never Know
Pocket Moon / BB Island

…

10.
Mikal Cronin / Fire
Seeker / Merge

…

11.
Mando Diao / Long Long Way
Bang / Playground

…

12.
Desert Sessions / Easier Said Than Done (ft. Joshua Homme)
Vols. 11 & 12 / Matador

…