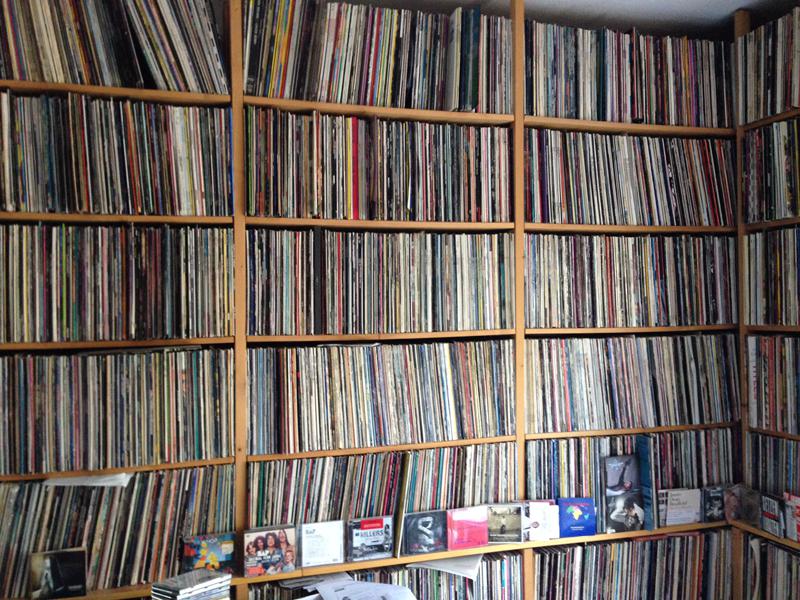 In dieser Ausgabe geht es um:
– Neues und Aktuelles von Papa Roach, Die Toten Hosen,
Tame Impala
, D.A.D.,
Johnny Marr
,
Interpol
, Royal Republic und Stray Cats
– Älteres von The Boo Radleys (anlässlich des 50. Geburtstages des Gitarristen Simon Rowbottom (Sice), Foo Fighters, The Escalatorz,
Dr. John
(anlässlich seines Todes am 6. Juni im Alter von 77 Jahren)
und außerdem eindringliche und verschärfte Konzert-/Tournee-/Veranstaltungshinweise für das Hurricane Festival, Southside Festival und H.P.Daniels.
Weitere Ausgaben von Rock The Casbah
Playlist
1.
Papa Roach / Not The Only One
Who Do You Trust? / Eleven Seven Music / Sony

…

2.
Die Toten Hosen / Altes Fieber
Zuhause Live: Das Laune Der Natour-Finale / JKP

…

3.
Tame Impala / Eventually
Currents / Fiction Records / Universal

…

4.
The Boo Radleys / Lazarus
Giant Steps / Creation Records

…

5
D.A.D. / A Prayer For The Loud
A Prayer For The Loud / AFM Records / Rough Trade

…

6.
Johnny Marr / Rise
Call The Comet / Warner Brothers

…

7.
Interpol / Stay In Touch
Marauder / Matador

…

8.
Royal Republic / Fortune Favors
Club Majesty / Nuclear Blast

…

9
The Stray Cats / Rock It Off
40 / Surfdog Records / Mascot Records

…

10.
The Escalatorz / From The Garage Straight To Your Heart
From The Garage Straight To Your Heart (Single) / Escalatorz

…

11.
Foo Fighters / Wind Up
The Colour And The Shape / Roswell Records / Capitol Records

…

12.
Dr. John / I Walk On Guilded Splinters
Gris-Gris / Atco Records / Atlantic / Warner

…