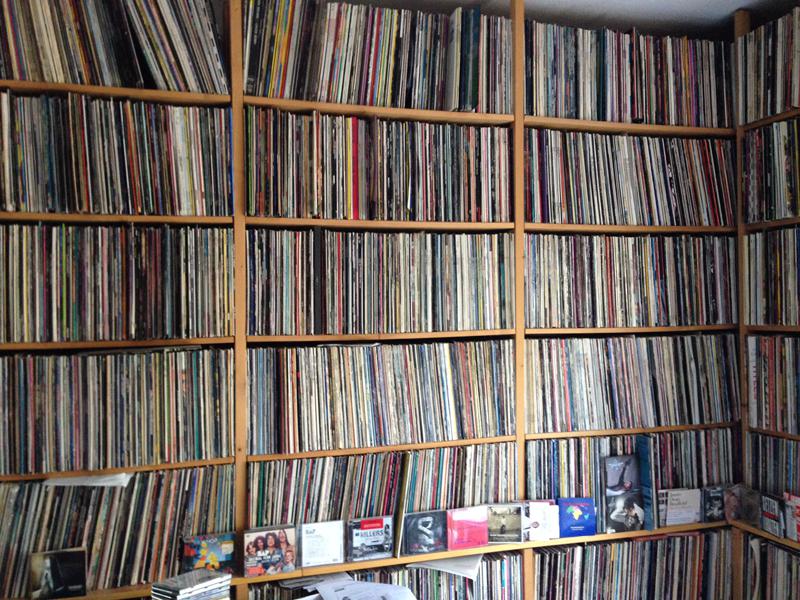 In dieser Ausgabe geht es um Neues und Aktuelles von den Toten Hosen, Blink-182, Wires & Lights,
Die Ärzte
, Hollywood Undead, Kadavar, Furnace And The Fundamentals, Finder, Cutthroat Brothers, Sunrise Avenue.
Älteres von The Yobs,
The Thermals
,
Dream Wife
, The Replacements (wg. des 60. Geburtstages ihres Gitarristen Bob Stinson) und außerdem eindringliche und verschärfte Konzert-/Tourneehinweise/Veranstaltungshinweise für Die Ärzte und Finder.
Weitere Ausgaben von Rock The Casbah
Playlist
1.
The Yobs / Jingle Bells
The Yobs Christmas Album / Safari Records

…

2.
Die Toten Hosen / Altes Fieber
Alles Ohne Strom / JKP / Warner Brothers

…

3.
Blink-182 / Not Another Christmas Song
Not Another Christmas Song (Single) / Columbia / Sony

…

4.
Thermals / Here's Your Future
The Body The Blood The Machine / Sub Pop

…

5
Dream Wife / Somebody
Dream Wife / Lucky Number Records

…

6.
Wires & Lights / Sleepers
A Chasm Here And Now / Oblivion / SPV

…

7.
Die Ärzte / Rückkehr
Drei Mann – Zwei Songs (EP) / Hot Action Records

…

8.
Hollywood Undead / Time Bomb
New Empire, Vol. 1 / BMG Rights

…

9.
Kadavar / Evil Forces
For The Dead Travel Fast / Nuclear Blast

…

10.
The Replacements / Alex Chilton
Pleased To Meet Me / Sire Records

…

11.
Furnace And The Fundamentals / Giving In The Name Of (Killing In The Name Of – Christmas Version)
Giving In The Name Of (Killing In The Name Of – Christmas Version) (Single) / Bird's Robe Records

…

12.
Finder / Auf Wiedersehen
Auf Wiedersehen (Single) / RecordJet

…

13.
Sunrise Avenue / Thank You For Everything
Thank You For Everything (Single) / Universal

…

14.
The Cutthroat Brothers / Get Haunted / Taste Of Evil
Taste For Evil / Hound Gawd! Records / Rough Trade

…