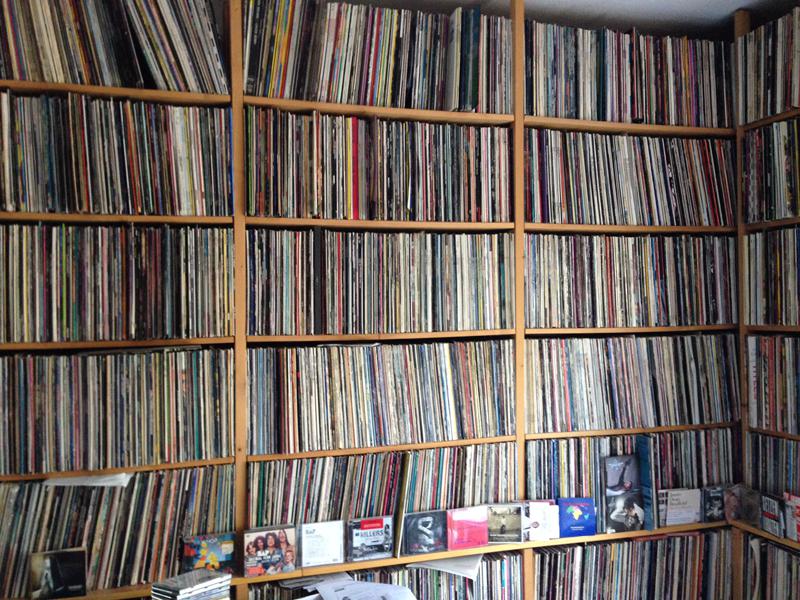 In dieser Ausgabe geht es um Neues und Aktuelles von AFI, Biffy Clyro, We Are Scientists, Black Stone Cherry, The Connells, Melissa Etheridge, Inhaler, The Offspring, Twelve Foot Ninja, Rise Against, Mick Jagger & Dave Grohl,
Älteres von
The Kinks
, Roger Taylor (wg. des 72. Geburstages des Queen-Schlagzeugers),
The Rolling Stones
(wg. des 78. Geburtstages von Mick Jagger).
Weitere Ausgaben von Rock The Casbah
Playlist
1.
The Kinks / Party Line
Face To Face / Pye Records

…

2.
AFI / Death Of The Party
Bodies / BMG Rights Managment

…

3.
Biffy Clyro / Holier Than Thou
The Metallica Blacklist (Cover-Album) / Vertigo / Universal

…

4.
We Are Scientists / Contact High
Huffy / Grönland Records

…

5.
Black Stone Cherry / Give Me One Reason
The Human Condition (Extended Version) / Mascot Records

…

6.
The Connells / Really Great
Steadman's Wake / Black Park / Missing Piece Records

…

7.
Melissa Etheridge / For The Last Time
One Way Out / BMG Rights Managment

…

8.
Roger Taylor / Airheads
Fun In Space / EMI

…

9.
Inhaler / My Honest Face
It Won't Always Be Like Thise / Polydor / Universal

…

10.
The Offspring / Behind Your Walls
Let The Bad Times Roll / Concord Records

…

11.
Twelve Foot Ninja / Start The Fire
Vengeance / Volkanik Music

…

12.
Rise Against / The Numbers
Nowhere Generation / Spinefarm Records / Virgin Music

…

13.
Mick Jagger with Dave Grohl / Eazy Sleazy
Eazy Sleazy (Single) / Polydor / Universal

…

14.
The Rolling Stones / Brown Sugar
A Bigger Band (Live At Copacabana Beach, Rio De Janeiro, Brazil / 2006) / Universal Music

…