Rock The Casbah
Stukas Over Disneyland After Dark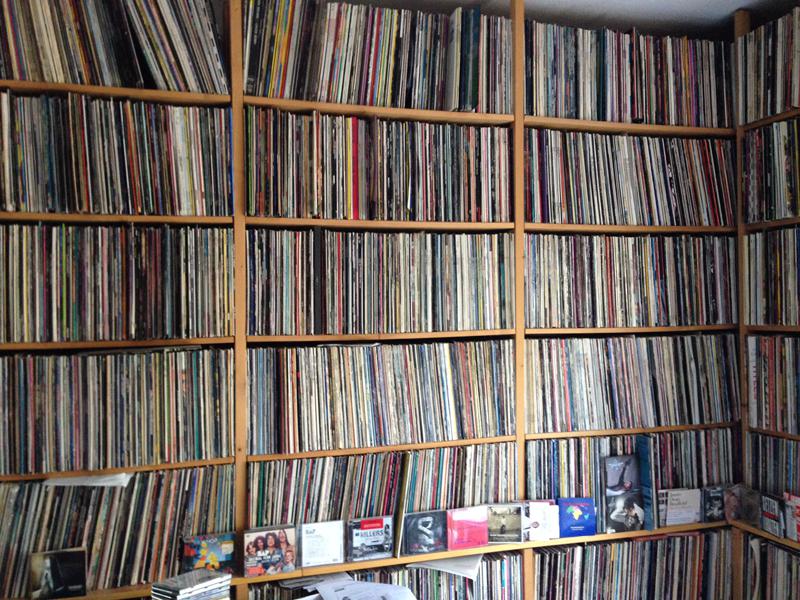 In dieser Ausgabe geht es um Neues und Aktuelles von Urge Overkill,
The Stranglers
, Pecadores, Night Eyez, Des Rocs, K. Flay, The Foals,
Älteres von
The Rolling Stones
(wg. des 58. Jubiläums der Veröffentlichung der Non-Album-Single), The Stranglers (wg. des 60. Geburtstages von J.J. Burnell), Sepultura, Disneyland After Dark (D.A.D.), The Dickies und Stiff Little Fingers (wg. des 64. Geburtstages von Jake Burns).
Weitere Ausgaben von Rock The Casbah
Playlist
1.
The Rolling Stones / Not Fade Away
Around And Around / Decca

…

2.
Urge Overkill / Follow My Shadow
Oui / Omnivore Recordings

…

3.
The Stranglers / 5 Minutes
5 Minutes (Single) / United Artists Records

…

4.
The Stranglers / This Song
Dark Matters / Coursegood / ABSOLUTE / Universal

…

5.
Pecadores / Cangaceiro
Diabo Que Me Carregue / Believe Music / Wave Records Brasil

…

6.
Sepultura / Ratamahatta
Roots / Roadrunner

…

7.
Night Eyez / Sunset
Night Eyez / Bright As Night Records

…

8.
Des Rocs / MMC
A Real Good Person In A Real Bad Place / 300 Entertainment

…

9.
Disneyland After Dark (D.A.D.) / I Won't Cut My Hair
D.A.D. Draws A Circle / Mega Records

…

10.
The Dickies / Stukas Over Disneyland
Stukas Over Disneyland / PVC Records

…

11.
K. Flay / Weirdo
Outside Voices (EP) / BMG Rights Management

…

12.
The Foals / Wake Me Up
Wake Me Up (Single) / Warner Music International

…

13.
Stiff Little Fingers / Johnny Was
Live At Rockpalast 1980 & 1989 / MIG – Made In Germany

…