Rock The Casbah
The F Word And Other Punk Rock Clichés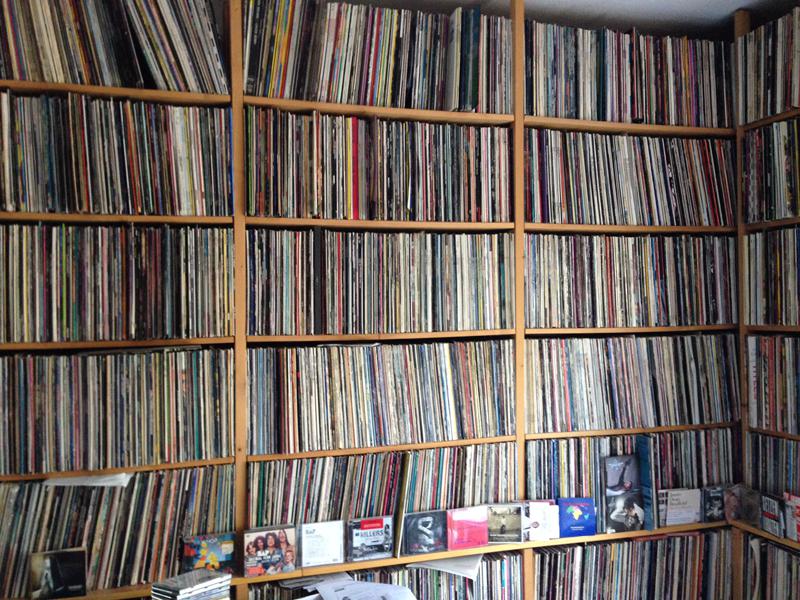 In dieser Ausgabe geht es um Neues und Aktuelles von You Me At Six, Bush, NOFX, Nothing More, George Hennessey, Suki Waterhouse, Billy Talent, Neil Young & Crazy Horse, Skindred, Hong Faux, The Damned,
Älteres von The Rolling Stones (wg. des 53. Veröffentlichungs-Jubiläums von "Let It Bleed", Motörhead (wg der Veröffentlichung der "Löst Tapes Volume Three" aus 2000),
und außerdem eindringliche und verschärfte Konzert-/Tourneehinweise/Veranstaltungshinweise für Billy Talent und Skindred – mit den bekannten Covid-19-Einschränkungen.
Weitere Ausgaben von Rock The Casbah
Playlist
1.
You Me At Six / Mixed Emotions (I Didn't Know How To Tell What I Was Going Through)
Truth Decay / Underdog Records / AWAL Recordings

…

2.
Bush / Human Sand
The Art Of Survival / BMG Rights Management

…

3.
NOFX / Punk Rock Cliché
Double Album / Fat Wreck Chords

…

4.
Nothing More / The Other F Word
Spirits / Better Noise Music

…

5.
George Hennessey / Prisoner
If You Can't Find What You're Looking For Please Ask / Massive 92

…

6.
Suki Waterhouse / Neon Signs
Milk Teeth EP (EP) / Sub Pop Records

…

7.
Billy Talent / Judged
Crisis Of Faith / Warner Music International

…

8.
The Rolling Stones / Gimme Shelter
Let It Bleed / Decca

…

9.
Neil Young & Crazy Horse / Break The Chain
World Record / Reprise

…

10.
Motörhead / Bomber
The Löst Tapes Vol. 3 (Live In Malmö 2000) / BMG Rights Management (UK)

…

11.
Skindred / Gimme That Boom
Smile / Earache Records

…

12.
Hong Faux / Trains
Trains (Single Track) / Golden Robot Records / Soulfood)

…

13.
The Damned / Neat Neat Neat / Bela Lugosi's Dead
A Night Of A Thousand Vampires / EarMusic

…