taz.mixtape
Nalan, Alicia Keys, John Lurie, Akne Kid Joe, Hannu Karjalainen, Dan Treacy, ByteFM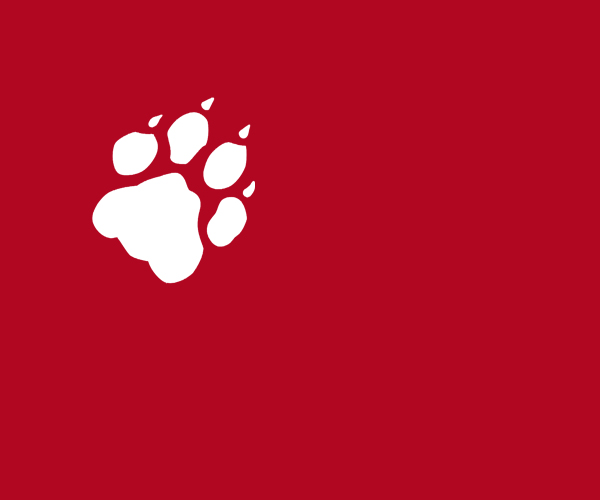 Ausgabe vom 31.12.2021: Nalan, Alicia Keys, John Lurie, Akne Kid Joe, Hannu Karjalainen, Dan Treacy, ByteFM
Wach zu Hause. Julia Lorenz hört "I'm Good. The Crying Tape", das Album der Berliner Musikerin Nalan und freut sich darüber, dass dem Pop seine Hit-Versessenheit ausgetrieben wurde. Alles soll "mood" und "vibe" werden.
Wellness am Piano.
Alicia Keys
hat in den vergangenen Monaten eine Kosmetiklinie und eine Autobiografie veröffentlicht. Außerdem hat sie ihr achtes Album rausgebracht. Dagmar Leischow über pandemische Produktivität.
Gräten und andere Abfälle. Maxi Broecking liest "The History of Bones", die Autobiographie des New Yorker Musikers John Lurie. Es treten auf: Jim Jarmusch, Basquiat, The Lounge Lizards, bevorzugt in Schwarz-Weiß.
Pickel sind Punk. Findet Desiree Fischbach in ihrer Besprechung von "Die Jungs von AKJ", dem neuen Album von Akne Kid Joe. Die Nürnberger Band verdankt ihren Namen den US-Mainstream-Poppunkrockern Ugly Kid Joe.
Vom Kauern im Baum. Beate Scheder hört (und sieht) "Luxe", das sanft verschrobene Ambientalbum des finnischen Künstlers Hannu Karjalainen. Sieht, denn der Musiker kommt multimedial daher: Zu allen Songs gibt es Videos.
Bob Marleys Wäschebote mit den heimlichen Hits. Robert Mießner empfiehlt "Dreamworld" von Benjamin Berton. Eine ergreifende Biografie der britischen Band Television Personalities und ihres unterschätzten Helden Dan Treacy.
"Ich höre alles, was mich beeindruckt oder berührt." Sagt Ruben Jonas Schnell, Gründer des Hamburger Radiosenders ByteFM im Gespräch mit Jan Freitag. Ab Januar sendet das Internetradio nach 14 Jahren auch auf zwei UKW-Frequenzen.
Weitere Ausgaben von taz.mixtape
Playlist
1.
Alicia Keys / Nat King Cole
Keys (Originals) / Rca/Sony Music

…

2.
Alicia Keys / Nat King Cole (Ft. Lil Wayne)
Keys (Unlocked) / Rca/Sony Music

…

3.
Nalan / I'm Good
I'm Good. The Crying Tape / Mansions And Millions & 3 Headed Monster Posse

…

4.
Nalan / Falling 4 You
I'm Good. The Crying Tape / Mansions And Millions & 3 Headed Monster Posse

…

5.
Hannu Karjalainen / A Hidden Star
Luxe / Karaoke Kalk/Morr Music/Indigo

…

6.
Hannu Karjalainen / X7
Luxe / Karaoke Kalk/Morr Music/Indigo

…

7.
Televison Personalities / 14th Floor
14th Floor / Whaaam!

…

8.
Televison Personalities / The Room At The Top Of The Stairs
The Room At The Top Of The Stairs / Whaaam!

…

9.
Akne Kid Joe / Ein Lied Für Dich
Die Jungs Von Akj / Kidnap Music

…

10.
Akne Kid Joe / What Afd Thinks We Do
Die Jungs Von Akj / Kidnap Music

…

11.
Lounge Lizards / No Pain For Cake
Live In Berlin 1991 / Dg

…

12.
Joy Division / Transmission
Transmission / Factory

…