Forward The Bass
Dub Pistols vs Dubmatix, Ancient Mountain u. a.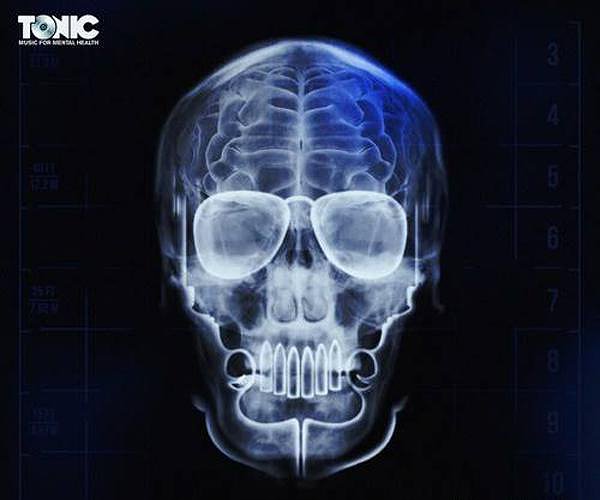 "Blue Monday" kennt man. Das war doch der Riesenhit von
New Order
, der Nachfolgeband von
Joy Division
nach dem Tod von
Ian Curtis
, aus dem Jahr 1983. Aktuell haben sich Dubmatix aus Kanada und Barry Ashworth (Dub Pistols) dem Tune von New Order angenommen und eine feine Coverversion hingelegt. Die Reggaeversion dieses Klassikers fängt die melancholische Stimmung des Originals ein. Sanft schleppt sich der Riddim voran, die Bassline greift die Melodielinie auf und Barry Ashworth singt in sich gekehrt und etwas wehmütig. Das passt.
Zudem sind Tunes von Manudigital, Clive Hunt, Berlin Boom Orchestra, Betrayers Of Babylon, Gentleman's Dub Club feat.
Hollie Cook
, Twan Tee, Rubi Du, Headcornerstone, Dub Conductor feat. El Fata und Ancient Mountain, nebst anderen, mit dabei.
Weitere Ausgaben von Forward The Bass
Playlist
1.
Ancient Mountain / Golden Dub
Ghetto Dub Vol. 2 / Ancient Mountain Records

…

2.
Clive Hunt / Bobby Blue feat. Bobby Ellis
Blue Lizzard / VP Records

…

3.
Cut La Vis / Love My Music feat. Tippa Irie (Numa Crew Dub)
Nuff Dubs Of Xmas / Nice Up! Records

…

4.
Dub Pistols vs Dubmatix / Blue Monday
Blue Monday (Single) / Cyclone Records

…

5.
Rubi Du / LockUp
LockUp EP / j.A.f.A. Sound

…

6.
Black Lion Movements / Greatest Treasure feat. YT
Love Dancehall / Liondub International

…

7.
Gentleman's Dub Club / Honey feat. Hollie Cook
Down To Earth / Easy Star Records

…

8.
Dub Conductor / Push Dem Over feat. El Fata
Gone A England Riddim / Dub Conductor

…

9.
Betrayers Of Babylon / Horst Dub (Aldubb Remix)
Babylon By Bike / Exo10

…

10.
Headcornerstone / Suspicious
Walk On / Oneness Records

…

11.
Twan Tee / Irie
Irie (Single) / Baco Records

…

12.
Morgan Heritage / A Who Dem feat. Junior Kelly
Three In One / Heartbeat Records

…

13.
Manudigital / Must Get Remixed (Peter Youthman & Ondubground)
Dub Trotter / X-Ray Productions

…

14.
Berlin Boom Orchestra / Dublin Connection (Aldubb Remix)
Dub Punks / Springstoff

…