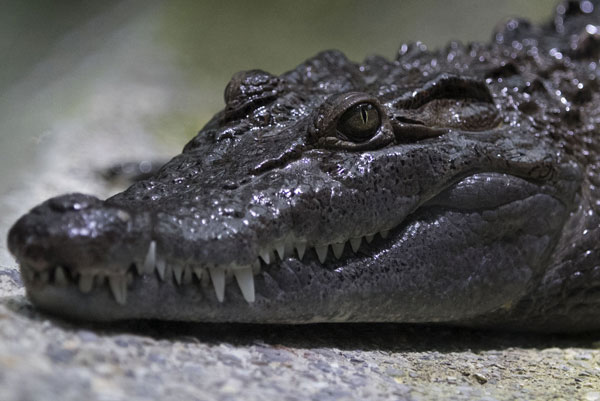 ---
---
Krokodile und neue Songs
So böse sollen Krokodile sein, dass selbst ihre Tränen nur geheuchelt sind. Die Krokodile hat aber noch keiner dazu befragt. Freiwillige vor! Aber Songs sind darüber geschrieben worden. Kaleidoskop stellt einige vor und auch sonst noch schöne über dies und das von u.a. Haley Heynderickx, Cade, Nova Flares, Twain und Ryley Walker.


1.
Kristin Hersh / Lax (Rough Version)
7"
2.
CADE / James Donahue
CADE / Fox Food Records
3.
Haley Heynderickx / Oom Sha La La
I Need To Start A Garden / Mama Bird Recordings
4.
Nova Flares / Krokodil Tears
Nova Flares / novaflares.bandcamp.com
5.
Martin Stephenson & The Daintees / Crocodile Cryer
Boat To Bolivia / Kitchenware Records
6.
Echo & The Bunnymen / Crocodiles
Crocodiles / Korova
7.
Okkervil River / Pulled Up The River
7" / ATO
8.
PowerSolo / Back In Town
BO-BEEP / Crunchy Records
9.
Daniel Clarke / Trampin Stampin
7" / German Shepherd Records
10.
The Room In The Wood / Dragonfly
Magical Thinking EP / A Turntable Friend Records
11.
Great Ghosts / Do The Dead Go To Block Parties
Gone From Sight And Never Back
12.
International Music / Für Alles
Die Besten Jahre / Staatsakt
13.
Twain / Dear Mexico (Thank You For Joyce)
Rare Feeling / BB*Island
14.
Tim Linghaus / Crossing Bornholmer
Memory Sketches / 1631 Recordings
15.
Ryley Walker / Telluride Speed
7" / Dead Oceans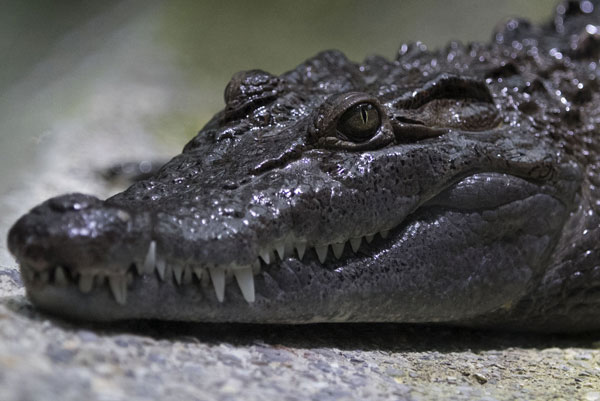 ---
Wöchentlich | Montag 17 - 18 Uhr
Wdh: Wöchentlich | Sonntag 09 - 10 Uhr
---
In Kaleidoskop hört man das, was man durch ein Kaleidoskop sieht: Aus vielen kleinen Bausteinen verschiedener Farben entstehen immer wieder neue Muster und Stimmungen. Einiges kennt man schon, anderes entdeckt man zufällig neu.

Es wird Musik gespielt aus den Genres Indiepop, Indierock, Dance und auch Americana und vieles mehr dazwischen. Die Stücke sind oft aktuell, manchmal aus dem Archiv gekramt und abgerundet wird das Ganze mit Musik vieler ganz neuer Künstler. Meistens geht es tanzbar los in Kaleidoskop, dann wird kräftig gerockt und zum Ende entspannt. Dabei sollten mindestens so viele Glückshormone wie beim Sport erzeugt werden. Oftmals reisen wir an reale Orte oder auch fiktive und schräge.

Dazu gibt es selbstverständlich manches Wissenswertes oder auch Kurioses zu den Künstlern zu hören. Musik ist bunt und immer wieder anders.
---
Genres:
Americana , Britpop , Elektro , Neo-Folk , Post-Punk , Shoegaze
---
---