Neuland mit Götz Adler

(04.05.2012)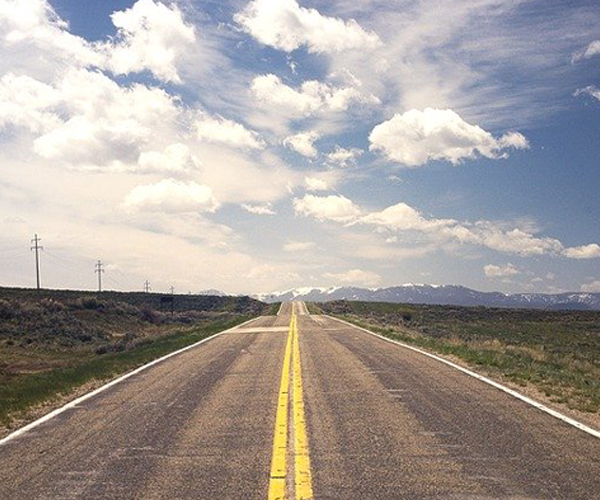 Ausgabe vom 04.05.2012: mit Götz Adler
Hören
Neue Lektionen aus der School of Rock von den Brüdern von The Cribs. Indierock-Energieriegel auch von Oberhofer und dem neuerdings dem Spacerock zugewandten Ex-Pulp-Gitarrist Richard Hawley. Prince Fatty dubbt den reggaeinfizierten Tropenpop von
Hollie Cook
, Blockhead und Slugabed beleuchten den State of the Art bei Ninja Tune.
Goth-Electronic von Light Asylum, Ethiopian Electronica von Analogik, Global Disco mit Santigold, ausserdem Musik von Masha Qrella, Brian Jonestown Massacre, John Daly und zum letzten Mal in Neuland die Hamburger Superpunk.
Und über allen thront das Album der Woche "A Monument" von Tu Fawning.
Weitere Ausgaben von Neuland
Playlist
1.
Superpunk / Neue Zähne Für Meinen Bruder Und Mich
A Young Person's Guide To Superpunk / Tapete

…

2.
Superpunk / Man Kann Einen Ehrlichen Mann Nicht Auf Seine Knie Zwingen
A Young Person's Guide To Superpunk / Tapete

…

3.
The Cribs / Jaded Youth
In The Belly Of The Brazen Bull / Wichita

…

4.
The Cribs / Come On Be A Noone
In The Belly Of The Brazen Bull / Wichita

…

5.
Richard Hawley / Down In The Woods
Standing At The Sky's Edge / Parlophone

…

6.
Brian Jonestown Massacre / I Wanna Hold The Other Hand
Aufheben / A Records

…

7.
Cats On Fire / A Different Light
All Blackshirts On Me / Cargo Records

…

8.
Giardini Di Miro / Ride
Good Luck / City Centre Offices

…

9.
Masha Qrella / Crooked Dreams
Analogies / Morr Music

…

10.
Boy Friend / Lovedropper
Egytian Wrinkle / Hell, Yes!

…

11.
John Daly / Release
Sunburst / Drumpoet Community

…

12.
Lone / As A Child (With Machinedrum)
Galaxy Garden / R&S

…

…

…

Stunde 2:

…

13.
Oberhofer / Away From U
Time Capsules II / Coop

…

14.
Tu Fawning / Build A Great Cuff
A Monument / City Slang

…

15.
Tu Fawning / Blood Stains
A Monument / City Slang

…

16.
31 Knots / The Breaks
Worried Well / Polyvinyl

…

17.
Tu Fawning / Anchor
A Monument / City Slang

…

18.
Santigold / Disparate Youth
Master Of My Make Believe / Warner

…

19.
Santigold / Look At These Hoes
Master Of My Make Believe / Warner

…

20.
Light Asylum / IPC
Light Asylum / Coop

…

21.
Hollie Cook / Prince Fatty / For Me You Are Dub
Prince Fatty Presents Hollie Cook In Dub / Mr. Bongo

…

22.
Slugabed / Moonbeam Rider
Time Team / Ninja Tune

…

23.
Blockhead / Smoke Signals
Interludes After Midnight / Ninja Tune

…

24.
Kottarashky And The Rain Dogs / Pancho Says
Demoni / Asphalt Tango

…

25.
Blockhead / Tools Of The Industry
Interludes After Midnight / Ninja Tune

…