Neuland mit Götz Adler

(19.10.2012)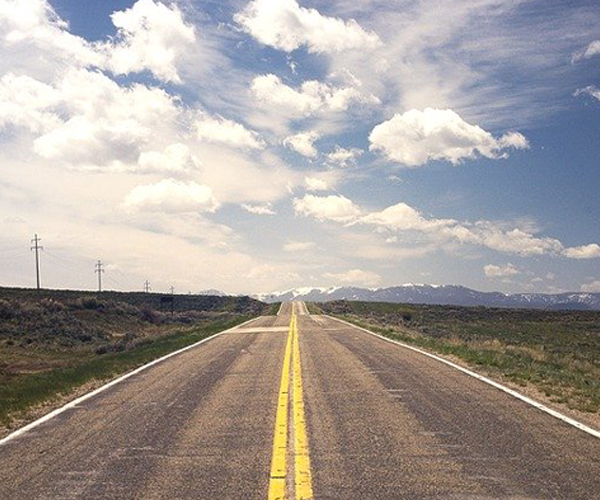 Ausgabe vom 19.10.2012: mit Götz Adler
Hören
Ein hoffentlich exquisit schmeckendes Menu bereitet Euch Götz Adler aus dem reichhaltigen Angebot der herbstlichen Neuland-Frischetheke. Lecker Sachen für unterschiedlichste Geschmäcker. Kommt der Appetit beim Lesen der Speisekarte nicht von ganz alleine?
Death Cab for Cutie
-Mastermind Benjamin Gibbard mit einem Solo-Album, das 8. Werk von Austin´s Söhnen And you will know us by the Trail of Dead, Paule´s Bruder Fritz Kalbrenner mit Techno-Soul, Patrick Wolf hat seine liebsten Songs neu eingespielt, aus Kanada melden sich die sich wieder herrlich anschmachtenden Stars und Göttervater Zeus in Gestalt einer Band, die britische Groovemaschine The Herbaliser ist auch mal wieder am Start, ausserdem u.a. Musik von neuen Alben von Menomena,
Chelsea Wolfe
, Tamaryn oder von unserem Album der Woche von
Peter Broderick
.
Weitere Ausgaben von Neuland
Playlist
1.
The Herbaliser / Take 'Em On
There Were Seven / Department H/!K7

…

2.
The Herbaliser / Crimes & Misdemeanours
There Were Seven / Department H/!K7

…

3.
Movits! / Sammy Davis Jr.
Out Of My Head/Ut Ur Min Skalle / Academy of Fine Arts/Skycap

…

4.
Zeus / Love / Pain
Busting Visions / Arts & Crafts

…

5.
Stars / The Theory Of Relativity
The North / Unter Schafen

…

6.
Stars / Hold On When You Get Love And Let Go When You Give It
The North / Unter Schafen

…

7.
Egyptian HipHop / Tobago
Good Don't Sleep / R&S Records

…

8.
The Luyas / Fifty Fifty
Animator / Dead Oceans

…

9.
Menomena / Heavy Is As Heavy Does
Moms / Barsuk

…

10.
Menomena / Baton
Moms / Barsuk

…

11.
Benjamin Gibbard / Dream Song
Former Lives / City Slang

…

12.
Benjamin Gibbard / Teardrop Window
Former Lives / City Slang

…

13.
Patrick Wolf / The Libertine
Sundark And Riverlight / Bloody Chamber

…

…

…

Stunde 2:

…

14.
And You Will Know Us By The Trail Of Dead / Open Doors
Lost Songs / Superball

…

15.
And You Will Know Us By The Trail Of Dead / Bright Young Things
Lost Songs / Superball

…

16.
Troy Von Balthazar / Distresses
Is With The Demons / Vicious Circle

…

17.
Chelsea Wolfe / Flatlands
Unknown Rooms / Sargent House

…

18.
Peter Broderick / Freyr!
These Walls Of Mine / Erased Tapes

…

19.
Peter Broderick / Inside Out There
These Walls Of Mine / Erased Tapes

…

20.
Peter Broderick / These Walls Of Mine II
These Walls Of Mine / Erased Tapes

…

21.
Paul Banks / The Base
Banks / Matador

…

22.
Paul Banks / Paid For That
Banks / Matador

…

23.
Tamaryn / While You're Sleeping
Tender New Signs / Coop

…

24.
22 Pistepirkko / Gimme Some Water
The Singles / Bone Voyage

…

25.
Fritz Kalkbrenner / Make Me Say
Sick Travellin' / Suol

…