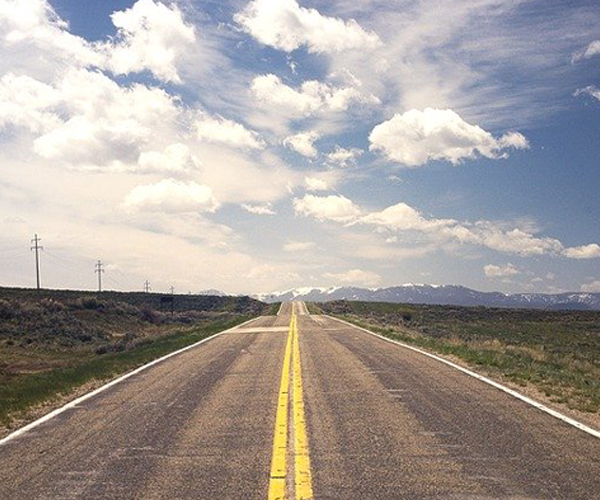 Ausgabe vom 09.09.2016:
Hören
Niklas Holle präsentiert Euch die neuen Releases der Woche. U.a. dabei:
Wilco
, Safia, Lucy Dacus, Woven Hand, The Monochrome Set, Okkervil River, Scott & Charlene's Wedding und
Nick Cave
& The Bad Seeds.
Außerdem hören wir ausführlich in unser ByteFM Album der Woche. Das kommt aktuell von der kalifornischen Band
Allah-Las
und heißt "Calico Review".
Weitere Ausgaben von Neuland
Playlist
1.
The Caper / M's Collection
Compendium of Games / Du willst es doch auch

…

2.
The Caper / She Better Be
Compendium of Games / Du willst es doch auch

…

3.
Lucy Dacus / I Don't Wanna Be Funny Anymore
No Burden / Matador

…

4.
Lucy Dacus / Direct Address
No Burden / Matador

…

5.
The Ramona Flowers / My Weirdo
Part Time Spies / Distiller

…

6.
J Churcher / Riding On Your Love
Borderland State / 37 Adventures

…

7.
The Monochrome Set / Lost In My Own Room, Dreaming
Cosmonaut / Tapete

…

8.
The Monochrome Set / Cosmonaut
Cosmonaut / Tapete

…

9.
Woven Hand / Low Twelve
Star Treatment / Indigo

…

10.
Woven Hand / Five By Five
Star Treatment / Indigo

…

11.
Wilco / We Aren't The World (Safety Girl)
Schmilco / Anti

…

12.
Wilco / Quarters
Schmilco / Anti

…

13.
Drugdealer / The End Of Comedy (Feat. Weyes Blood)
The End Of Comedy / Domino

…

14.
Drugdealer / Easy To Forget (Feat. Ariel Pink)
The End Of Comedy / Domino

…

15.
Matthias Arfmann presents: BALLET JEUNESSE / Je Rêve
Matthias Arfmann presents: BALLET JEUNESSE / Decca

…

…

…

Stunde 2:

…

1.
Teenage Fanclub / With You
Here / Merge

…

2.
Allah-Las / Autumn Dawn
Calico Review / Mexican Summer

…

3.
Allah-Las / Place In The Sun
Calico Review / Mexican Summer

…

4.
Allah-Las / Satisfied
Calico Review / Mexican Summer

…

5.
Okkervil River / Call Yourself Renee
Away / ATO

…

6.
Half Girl / Monstergang
All Tomorrow's Monsters / Siluh

…

7.
Scott & Charlene's Wedding / End of the Story
Mid Thirties Single Scene / Fire

…

8.
Local Natives / Jellyfish
Sunlit Youth / Infectious

…

9.
Safia / Zion
Internal / Universal

…

10.
M.I.A. / Freedun
A.I.M. / Interscope

…

11.
clipping. / Wake Up
Splendor & Misery / Sub Pop

…

12.
Wendy Bevan / Be Gentle
Rose And Thorn / Kwaidan

…

13.
Nick Cave & The Bad Seeds / Magneto
Skeleton Tree / Bad Seeds

…