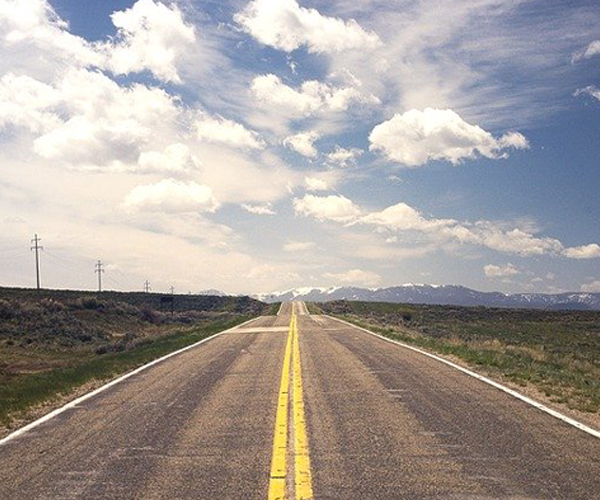 Ausgabe vom 11.08.2017:
Hören
Norman Müller wühlt sich heute durch die neuen Platten von Kesha bis Kutmah. Dabei ist auch Musik aus neuen Label-Compilations (von Tru Thoughts und Record Record), Soundtracks (von
Aesop Rock
und
Oneohtrix Point Never
) sowie ein paar EPs und Mixtapes (von Mocky, Bebe Rexha und Center Of The Universe). Das ByteFM-Album der Woche von Frankie Rose wird ebenfalls noch mal unter die Lupe genommen.
Weitere Ausgaben von Neuland
Playlist
1.
Sivu / Submersible
Sweet Sweet Silent / Square Leg

…

2.
Bebe Rexha / That's It (Feat. Gucci Mane & 2 Chainz)
All Your Fault: Pt. 2 (EP) / Warner

…

3.
Oneohtrix Point Never / The Pure And The Damned (Feat. Iggy Pop)
Good Time (Original Motion Picture Soundtrack) / Warp

…

4.
Oneohtrix Point Never / Romance Apocalypse
Good Time (Original Motion Picture Soundtrack) / Warp

…

5.
Francobollo / Future Lover
Long Live Life / Square Leg

…

6.
Nathan Fake / Bosky
Providence Reworks: Part I (EP) / Ninja Tune

…

7.
The Districts / Fat Kiddo
Popular Manipulations / Fat Possum

…

8.
Frankie Rose / Love In Rockets
Cage Tropical / Slumberland

…

9.
Frankie Rose / Red Museum
Cage Tropical / Slumberland

…

10.
Frankie Rose / Dyson Sphere
Cage Tropical / Slumberland

…

11.
Rat Boy / Laidback
Scum / Parlophone

…

12.
Sylvain Picart / Fire
Various - Filet Mignon Vol. 5 / Record Record

…

13.
Aazar / Different
Various - Filet Mignon Vol. 5 / Record Record

…

14.
Anchorsong / Slider
Various - Shapes: Kaleidoscope / Tru Thoughts

…

…

…

Stunde 2:

…

1.
Downtown Boys / Somos Chulas (No Somos Pendejas)
Cost Of Living / Sub Pop

…

2.
Briana Marela / Feel What I Feel
Call It Love / Jagjaguwar

…

3.
Mocky / Stop Time (Feat. Nia Andrews)
How To Hit What And How Hard (The Moxtape Vol. IV) / Heavy Sheet

…

4.
Photay / Balsam Massacre
Onism / Astro Nautico

…

5.
Photay / The Everyday Push
Onism / Astro Nautico

…

6.
Kesha / Spaceship
Rainbow / RCA

…

7.
Milo / Take Advantage Of The Naysayer
Who Told You To Think??!!?!?!?! / Ruby Yacht

…

8.
Center Of The Universe / Flash Forward
Maxi Single (EP) / Metronomicon Audio

…

9.
Trailer Trash Tracys / Eden Machine
Althaea / Domino

…

10.
So Much Light / Stomping Ground
Oh, Yuck / Anti

…

11.
House Of Feelings / Hurt Me (Feat. GABI)
Last Chance (EP) / Infinite Best

…

12.
Aesop Rock / Sharks And Minnows
Bushwick (Original Motion Picture Soundtrack) / Lakeshore

…

13.
Kutmah / Bury Me By The River (Feat. Gonjasufi)
TROBBB! / Big Dada

…

14.
Kutmah / Scorch 4 The Phoenix (Feat. Ta'Raach & DJ Chris P Cuts)
TROBBB! / Big Dada

…