Neuland
Deap Lips, Rustin Man, CocoRosie, Monophonics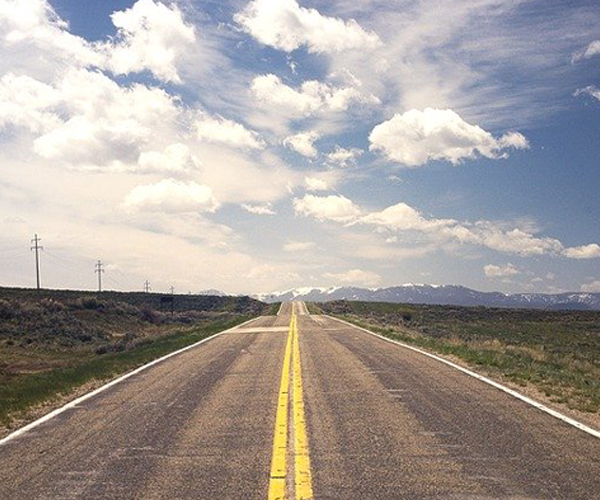 Ausgabe vom 20.03.2020: Deap Lips, Rustin Man, CocoRosie, Monophonics
Hören
Deap Lips bestehen aus den Flaming Lips-Mitgliedern Wayne Coyne und Steven Drozd sowie Lindsey Troy und Julie Edwards von der LA-Rock-Band Deap Vally. Auf ihrem Debut "Deap Lips" werden die verträumten Sounds der Flaming Lips mit satten Gitarrensounds untermalt.
Ex-
Talk Talk
-Bassist Paul Webb meldet sich als
Rustin Man
zurück. Auf "Clockdust" gibt es 70er Songwriting mit Psychedelic Folk und Spiritual-Jazz zu entdecken. Die Schwestern Sierra und Bianca Casady aka
CocoRosie
klingen auf ihrem siebten Album "Put The Shine On" weniger Introspektiv und verspielt wie früher. Monophonics um den Sänger Kelly Finnigan haben auf "It's Only Us" zeitlosen Soul im Gepäck.
Außerdem neue Musik von dem Klaxons-Sänger James Righton,
Baxter Dury
, The Districts und Nadia Reid.
Weitere Ausgaben von Neuland
Playlist
1.
Big Fox / All I'm Trying
See How the Light Falls / Backseat

…

2.
Good Wilson / Divine
Good Wilson / Assim Records

…

3.
My Ugly Clementine / Hairwashsong
Vitamin C / Ink Music

…

4.
Bobby Conn / Disaster
Recovery / Tapete

…

5.
The Districts / Hej Jo
You Know I'm Not Going Anywhere / Fat Possum

…

6.
The Handsome Family / Big Bad Wolf
Odessa / Loose Music

…

7.
The Handsome Family / The House Carpenter
Milk & Scissors / Loose Music

…

8.
Onipa / Yenimno
We No Be Machine / Strut

…

9.
Chassol / Wolf Music
Ludi / Tricatel

…

10.
Matthew Tavares & Leland Whitty / Black Magic
Visions / Mr. Bongo

…

11.
Irreversible Entanglements / Bread Out Of Stone
Who Sent You? / International Anthem

…

12.
African Head Charge / Pitched Fever
Churchical Chant Of The Iyabinghi / On-U-Sound

…

13.
Zebra Katz / Necklace
Less Is Moor / ZFK Records

…

14.
Christian Löffler / Lys (feat Menke)
Lys / Ki

…

…

…

Stunde 2:

…

1.
Ratgrave / Instant Toothpaste
Rock / Black Focus

…

2.
James Righton / Edie
The Performer / PIAS

…

3.
Deap Lips / Love Is A Mind Control
Deap Lips / Cooking Vinyl

…

4.
Monophonics / Chances
It's Only Us / Colemine

…

5.
Michelle David & The Gospel Sessions / You Are
Vol. 4 / MDGS Records

…

6.
Baxter Dury / I'm Not Your Dog
The Night Chancers / PIAS

…

7.
Baxter Dury / Carla's Got A Boyfriend
The Night Chancers / PIAS

…

8.
Rustin Man / Jackie's Room
Clockdust / Domino

…

9.
Nadia Reid / All of My Love
Out of My Province / Spacebomb

…

10.
CocoRosie / High Road
Put The Shine On / Marathon Artists

…

11.
Charlotte Dos Santos / Helio
Harvest Time / Because Music

…

12.
Pyjamarama / Signals
Simple Living / A tant Rever du Roi

…

13.
Helen Money / Understory
Atomic / Thrill Jockey

…

14.
Ian William Craig / Weight
Red Sun Through Smoke / FatCat

…