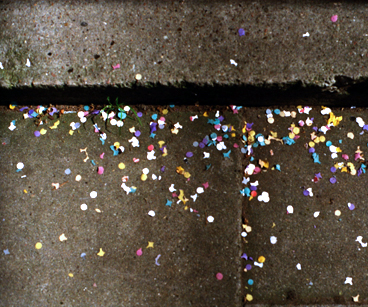 Wir bleiben in der US-Szene. Diesmal gibt es aber keine Singles, sondern eine kleine (winzige) Auswahl von LPs, die damals gerne gehört wurden von: The Doors,
Jefferson Airplane
,
The Beach Boys
und
The Everly Brothers
.
Neu im Regal: die Serie ausgezeichneter DooWop-Anthologien "Street Corner Symphonies" wird fortgesetzt, vor wenigen Wochen erschien Vol.6.
Ausserdem Neues von Delilahs und Boppin'B.
Weitere Ausgaben von Rock-Ola
Playlist
1.
The Robins / Riot In Cell Block No. 9
Street Corner Symphonies Vol.6 - 1954 / Bear Family

…

2.
The Drifters Featuring Clyde Mcphatter / Honey Love
Street Corner Symphonies Vol.6 - 1954 / Bear

…

3.
Boppin'b / Change My Life
Monkey Business / Nothing To Loose

…

4.
The Beach Boys / Vegetables
Smiley Smile / Capitol

…

5.
The Beach Boys / She's Going Bald
Smiley Smile / Capitol

…

6.
The Beach Boys / Wind Chimes
Smiley Smile / Capitol

…

7.
Jefferson Airplane / Martha
After Bathing At Baxter's / Rca

…

8.
Jefferson Airplane / Last Wall Of The Castle
After Bathing At Baxter's / Rca

…

9.
The Doors / Love Me Two Times
Strange Days / Elektra

…

10.
The Doors / You're Lost Little Girl
Strange Days / Elektra

…

11.
The Doors / Moonlight Drive
Strange Days / Elektra

…

12.
Lulu / To Sir With Love
I'm A Tiger / Emi

…

13.
Delilahs / Hey Lovers
Greetings From Gardentown / Jazzhouse

…

14.
Void Moon / The Burning Court
On The Blackest Of Nights / Cruz Del Sur Music

…

15.
Void Moon / Psychic Bleeding
On The Blackest Of Nights / Cruz Del Sur Music

…

16.
Brokof / Cooperate
Side By Side / Goldrausch

…