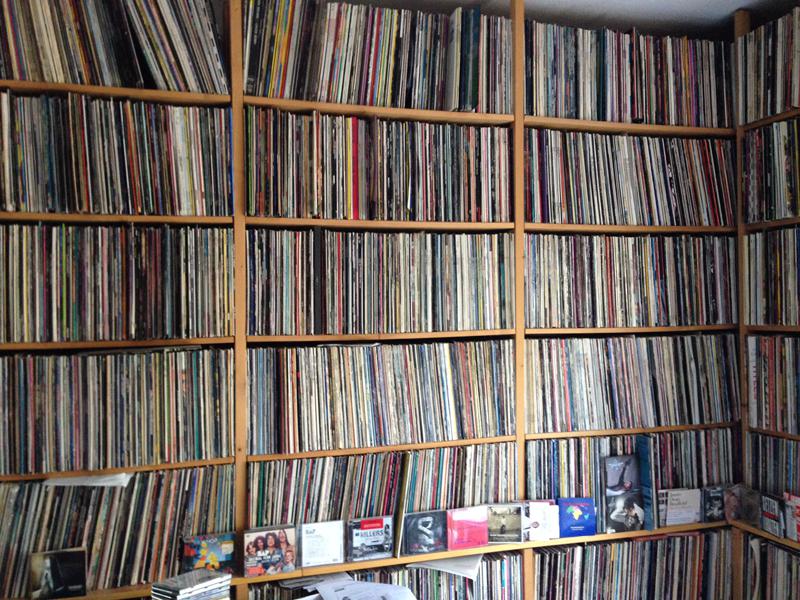 In dieser Ausgabe geht es um Neues und Aktuelles von Chris Cornell, Beatsteaks, The Offenders feat. Joshi/FSK,
Alice Cooper
, Blue Stones, Ripe & Ruin, Ego Kill Talent, Cleopatrick,
The Kills
, The Pink Moon, Deftones, Älteres von Ash, Cozy Powell (wg. seines 73. Geburtstages),
Motörhead
(wg. des fünften Todestages am 24.12. und des 75. Geburtstages am 28.12. und des 40. Jubiläums von "Ace Of Spades im Herbst), aber leider keine eindringlichen und verschärften Konzert-/Tourneehinweise/Veranstaltungshinweise, stattdessen #lauterwerden.
Weitere Ausgaben von Rock The Casbah
gerritwalter
vor 2 Jahren
gerritwalter
vor 2 Jahren
Playlist
1.
Chris Cornell / Showdown
No One Sings Like You Anymore / Interscope / Universal

…

2.
Beatsteaks / Shitlist
In The Presence Of (EP) / BMG Rights Management

…

3.
Ash / Shutdown
Kablammo! / Atomic Heart Records / Ear Music

…

4.
The Offenders feat. Joshi/ZSK / Abstand
Abstand (Single) / Long Beach Records Europe

…

5
Cozy Powell / Dance With The Devil
Dance With The Devil (Single) / RAK / EMI

…

6.
Alice Cooper / Our Love Will Change The World
Detroit Stories / EarMusic

…

7.
The Blue Stones / Let It Ride
The Blue Stones Live On Display / Entertainment-One

…

8.
Ripe & Ruin / We Break. We Fail.
We Break. We Fail. (Single) / Dock 7 Records

…

9.
Ego Kill Talent / Sin And Saints
The Dance Between (EP) / BMG Rights Management

…

10.
Cleopatrick / Good Grief
Good Grief (Single) / Thirty Tigers / Nowhere Special Recordings

…

11.
Motörhead / The Hammer
Ace Of Spades / Bronze Records

…

12.
The Kills / Superpowerless
Little Bastards / Domino

…

13.
The Pink Moon / Le Mystère De Femme Nuit
Cosmic Heart Attack / Crispin Glover Records / Soulfood

…

14.
Deftones / Pink Maggit (Squarepusher Remix)
White Pony (20th Anniversary Deluxe Edition) / Reprise Records / Warner Brothers

…