Rock The Casbah
Best Of 2021 (Favorite Songs I)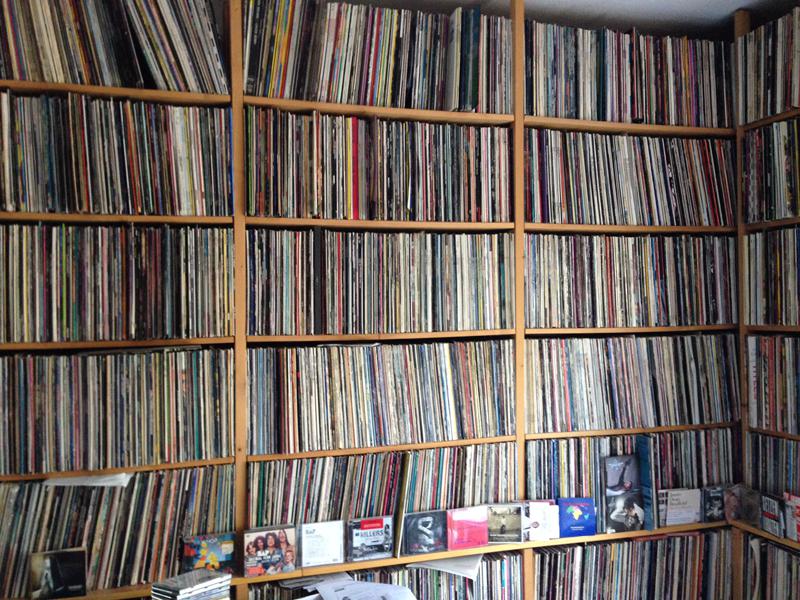 In dieser Ausgabe geht es um Neues und Aktuelles von Jack White, Mick Jagger & Dave Grohl,
Die Ärzte
, Pom Pom Squad, Bring Me The Horizon, Korn, Papa Roach, Jaimie Faulkner, Kasabian, The Polvos!,
Älteres von
Nada Surf
, The Creation (wg. des 25 Todestages des Gitarristen Kenny Picket),
Meat Puppets
(wg. des 63. Geburtstages des Sängers und Gitarristen Curt Kirkwood).
Weitere Ausgaben von Rock The Casbah
Playlist
1.
Jack White / Taking Me Back
Fear Of The Dawn / Third Man Records

…

2.
Mick Jagger with Dave Grohl / Eazy Sleazy
Eazy Sleazy (Single) / Polydor

…

3.
Die Ärzte / Kraft
Dunkel / Hot Action Records

…

4.
Pom Pom Squad feat. Matthew Caws / Popular
Popular (Single) / City Slang

…

5.
Nada Surf / Popular
High / Low / Elektra / Warner Brothers

…

6.
The Creation / Making Time
We Are Paintermen / Repertoire Records

…

7.
Bring Me The Horizon / Die4U
Die4U (Single) / Sony Music

…

8.
Korn / Start The Healing
Requiem / Virgin / Universal

…

9.
Garbage / The Men Who Rule The World
No Gods No Masters / Stun Volume / Infectious Music

…

10.
Meat Puppets / Backwater
Too High To Die / London Records

…

11.
Papa Roach feat. Fever333 & Sueco (The Child) / Swerve
Swerve (Single) / New Noize Records

…

12.
Jaimie Faulkner / Out Of Sight Out Of Time
Out Of Sight Out Of Time (Single) / Make My Day Records

…

13.
Kasabian / Alygatyr
Alygatyr (Single) / Columbia / Sony

…

14.
The Polvos! / The Fall
Darkness Emotion / Nasoni Records

…