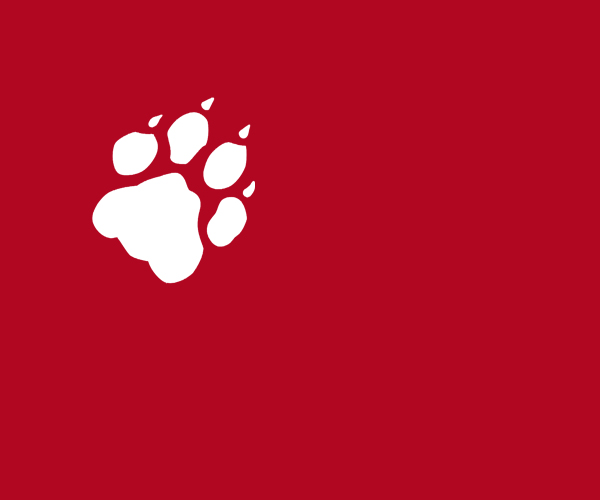 ---
---
Afro-Tech, Taylor, Messthetics, Cacavas, Hate Poetry u.a.
Der Sound des schwarzen Atlantis. Die Ausstellung "Afro-Tech And the Future of Re-Invention" in Dortmund verbindet die losen Enden der Popkultur mit der Sklavereigeschichte. Sophie Jung über die Renaissance des Afrofuturismus.

Kein Noten-Fuchser. Er war nie auf Jazz festgelegt und lehnte Traditionalismus in seinem Musiksegment ab. Cecil Taylor ist im Alter von 89 Jahren gestorben. Christian Bröcking schreibt den Nachruf auf den großen Free-Jazz-Künstler.

Die Fugazi-Rhythmussektion veröffentlicht ein stilwirbelndes Rockalbum. Jens Uthoff sieht in The Messthetics ein perfektes Beispiel dafür, wie die Postpunk-Schule Washington D.C.s auch Generationen später ein Klangbild prägt.

US-Indierock aus Langensteinbach. Corinna Stegemann erzählt, wie es Chris Cacavas (Green On Red, Dream Syndicate) in die süddeutsche Provinz verschlug und warum er dort gelegentlich Waschmaschinen installiert.

Mit reichlich Wucht und Swing. Sie könnten einem Roadmovie entsprungen sein, das die USA ausmisst, aber sie sind vor allem in Berlin rumgekommen. Robert Mießner genießt die Show der Band Möbelkammer in der Volksbühne.

Hate Poetry I. Die Düsseldorfer Rapper Kollegah und Farid Bang sind für den Echo-Preis nominiert. Schon öfter haben sie sich antisemitisch geäußert. Aber Antisemitismus ist nicht nur im Rap verbreitet, meint Christian Werthschulte.

Hate Poetry II. Homophobe Altlasten. Vor 15 Jahren fiel der Dancehall-Musiker Bounty Killer durch drastische Schwulenhass-Texte auf – und durfte nicht in Deutschland auftreten. Jens Uthoff berichtet über Protest und Boykott.


1.
Cecil Taylor & Bill Dixon / Conquistador
Conquistador / Impulse
2.
Losoul / Overland
Belong / Playhouse
3.
Dream Syndicate / Filter Me Through You
How Did I Find Myself Here? / Anti / Indigo
4.
Fugazi / Waiting Room
Waiting Room / Dischord
5
Messthetics / Quantum Path
Messthetics / Dischord
6.
Messthetics / Serpent Tongue
Messthetics / Dischord
7.
Drexciya / Aqua Worm Hole
Aqua Worm Hole / Tresor
8.
Rammelzee / Cheesy Lipstick
Cheesy Lipstick / Ze
9.
Möbelkammer / Cry To Me
Cry To Me / Volksbühne
10.
Socalled / You Are Never Alone
You Are Never Alone / CBS
11.
Tanya Stephens / It's A Pity
It's A Pity / Greensleeves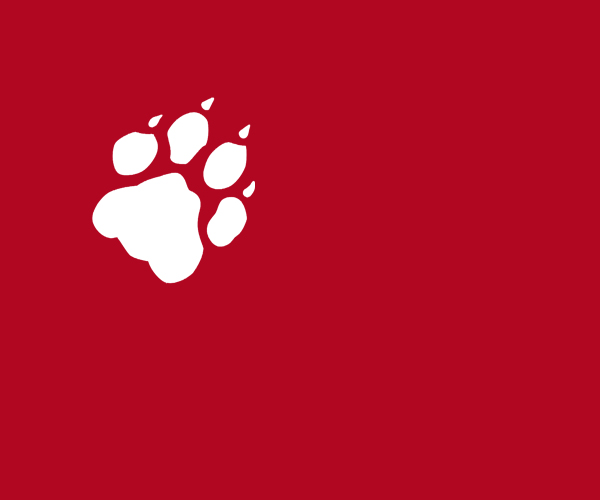 ---
Wöchentlich | Freitag 17 - 18 Uhr

---
Die Pop-Themen aus der taz der aktuellen Woche und ein Ausblick auf die taz.am Wochenende.

Das taz.mixtape wird konzipiert von taz-Musik-Redakteur Julian Weber.

Die Produktion und Moderation übernehmen die ByteFM RedakteurInnen Diviam Hoffmann und Klaus Walter.
---
Genres:
Anything Goes
---
---