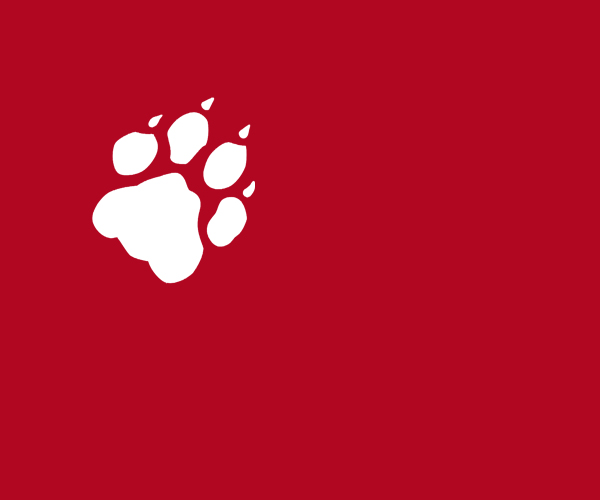 ---
---
Chemnitz, Gilles Bertin, Yo La Tengo, Blood Orange, Atonal, Nico, Zooanzoo
Gemeinsam Krach gegen Rechts. Mit einem großen Konzert wollen Acts wie K.I.Z., Die Toten Hosen, Kraftklub und Trettmann in Chemnitz ein Zeichen gegen Rassismus setzen. Eine überfällige Reaktion, meint Julian Weber.

Sein Leben würde für drei Abenteuerromane reichen: Gilles Bertin war Sänger einer legendären Punkband, Räuber und 28 Jahre auf der Flucht. Er wurde schon für tot erklärt – bis er sich freiwillig stellte. Eine Reportage von Elise Graton.

Unprätentiöses Schrubben. Imke Staats erlebt beim Hamburger Konzert von Yo La Tengo Business as usual: Ohne Marktgeschrei, ohne nachhelfenden Glamour, wie seit 30 Jahren, in denen sie in alle Richtungen experimentieren.

Kontroverse Themen einschmeichelnd präsentiert: Auf seinem neuen Album "Negro Swan" beschreibt Devon Hynes alias Blood Orange seine negativen Erfahrungen als queerer Schwarzer. Ermutigend, meint Philipp Weichenrieder.

Beim Berlin Atonal Festival konnte sich das Publikum fünf Tage lang für einen Moment mit den Maschinen versöhnen. In scheinbar unzusammenhängenden Dingen erkennt Philipp Rhensius Muster, die eigentlich gar nicht da sind.

Die unerklärbare Diva. "Nico. Biografie eines Rätsels" von Tobias Lehmkuhl läßt viel Platz für Klatsch und Abschweifung. Die dunklen und hellen Stellen in Nicos Leben bleiben auch nach diesem Buch rätselhaft, schreibt Julian Weber.

Klopfzeichen aus dem Underground: Der junge US-Produzent Zooanzoo und sein aufregendes Psychedelik-Elektronik-Beat-Album "Neck Out". Jens Uthoff hört verschrobenen, psychedelischen Garagen-Synthiepop mit Broken Beats.


1.
SXTN / Wir Sind Friedlich – Halt Die Fresse Nr. 364
Asozialisierungsprogramm / Four Music
2.
Losoul / Overland
Belong / Playhouse
3.
Trettmann / Fast Forward (Feat. Marteria)
#DIY / Soulforce
4.
Blood Orange / Runnin'(Feat. Georgia Ann Muldrow)
Negro Swan / Domino
5.
Blood Orange / Jewelery
Negro Swan / Domino
6.
Camera Silens / Pour La Gloire
Camera Silens / Barclay
7.
Camera Silens / Réalité
Camera Silens / Barclay
7.
Yo La Tengo / Shades Of Blue
There's A Riot Going On / Matador
8.
Yo La Tengo / The Summer
The Summer / Matador
9.
Actress / Dancing In The Smoke
AZD / Ninjatune
10.
Sophia Loizou / The Interior Life Of Another
The Interior Life Of Another / Cosmo Rhythmatic
11.
Zooanzoo / Dionysus
Neck Out / Beau Travail
12.
Zooanzoo / Stutter
Neck Out / Beau Travail
13.
The Velvet Underground / All Tomorrow's Parties
Peel Slowly And See / Polydor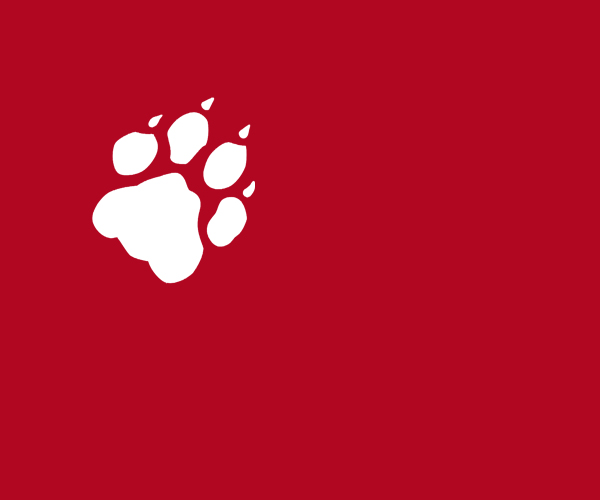 ---
Wöchentlich | Freitag 17 - 18 Uhr

---
Die Pop-Themen aus der taz der aktuellen Woche und ein Ausblick auf die taz.am Wochenende.

Das taz.mixtape wird konzipiert von taz-Musik-Redakteur Julian Weber.

Die Produktion und Moderation übernehmen die ByteFM RedakteurInnen Diviam Hoffmann und Klaus Walter.
---
Genres:
Anything Goes
---
---