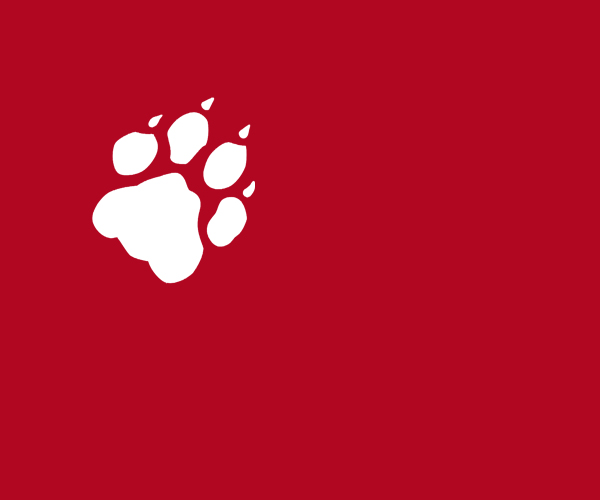 ---
---
Disrupt, 79.5, Sponsoring, Josephine Foster, Costello, Kassin
Versatzstücke pulverisierten Nischenwissens. Und was sagt schon Herkunft? Aus Leipzig kommt kommt toller Digital Dub mit Rauschfaktor. Philipp Weichenrieder empfiehlt "Omega Station", das neue Album von Disrupt.

Freiheit und Humor, eine Girlgroup moderner Bauart. Thomas Lindemann feiert "Predictions", das ungewöhnlich schillernde Debütalbum der 79.5 (Seventynine-Point-Five) aus dem eher proletarisch geprägten New Yorker Bezirk Queens.

Komplize Musikkonsument. Nach der Debatte über das Musiksponsoring durch Red Bull: Retten oder zerstören Sponsoring und Branded Content die Club-Kultur? Philipp Rhensius zwischen Sachzwang und wandelnder Werbefläche.

Die Songs auf Josephine Fosters neuem Album "Faithful Fairy Harmony" sind bevölkert von Engeln. Bis heute singt die US-Amerikanerin am liebsten über die weite Welt zwischen Liebe und Tod, sehr zur Freude von Dirk Schneider.

Wieso nur bleibt die Renaissance von Elvis Costello aus? Fragt Jan Jekal. Immerhin ist der Brite ein begnadeter Komponist und Textschmied. "Look Now" heißt sein neues Album, das hoffentlich nicht sein letztes bleiben wird.

Stil auf dem Vulkan. Der Multiinstrumentalist Kassin aus Rio de Janeiro und sein großartiges Werk "Relax": taz-Musikredakteur Julian Weber beschreibt die Anatomie eines Lieblingsalbums des zu Ende gegangenen Jahres 2018.

Und weitere Stimmen aus dem Pop-Jahresrückblick der taz-Autor*innen.


1.
Elvis Costello & The Imposters / Stripping Paper
Look Now / Concord/Universal
2.
Losoul / Overland
Belong / Playhouse
3.
Josephine Foster / Virgin Of the Snow
Faithful Fairy Harmony / Fire Records/Al!ve
4.
The Good The Bad And The Queen / Merrie Land
Merrie Land / EMI
5.
Stephen Malkmus / Shiggy
Sparkle Hard / Domino
6.
Disrupt / The Lab Incident
Omega Station / Jahtari
7.
Disrupt / Dropping Core
Omega Station / Jahtari
8.
79.5 / I stay you stay
Predictions / Big Crown
9.
Gaye Su Akyol / Istikrali Hayal Hakikattir
Istikrali Hayal Hakikattir / Glitterbeat
10.
Neil Young / This note´s for you
This note´s for you / Reprise
11.
Lotic / Bulletproof
Bulletproof / Tri Angle Records
12.
Kassin / O Anestisista
Relax / Capitol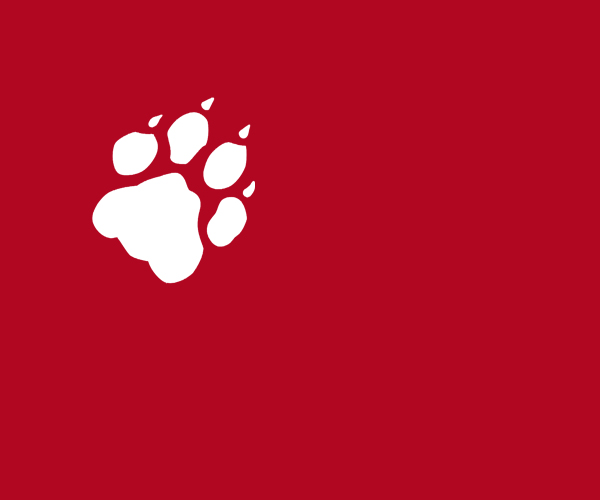 ---
Wöchentlich | Freitag 17 - 18 Uhr

---
Die Pop-Themen aus der taz der aktuellen Woche und ein Ausblick auf die taz.am Wochenende.

Das taz.mixtape wird konzipiert von taz-Musik-Redakteur Julian Weber.

Die Produktion und Moderation übernehmen die ByteFM RedakteurInnen Diviam Hoffmann und Klaus Walter.
---
Genres:
Anything Goes
---
---