taz.mixtape Maria Minerva, Charlie Keller, Sa-Roc, Autechre, Stevie Wonder

(16.10.2020)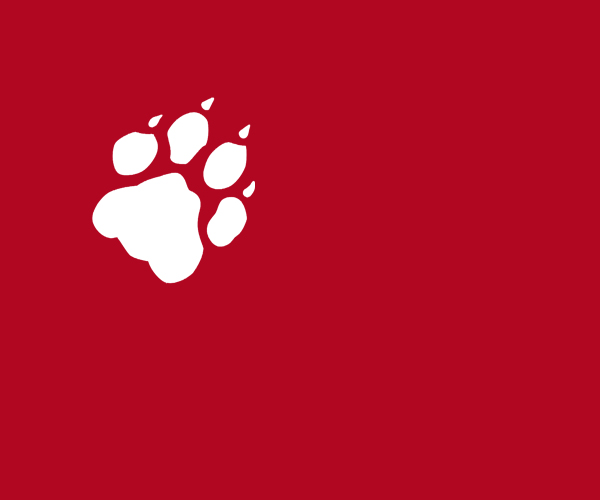 Ausgabe vom 16.10.2020: Maria Minerva, Charlie Keller, Sa-Roc, Autechre, Stevie Wonder
Hören
Erinnerung an glücklichere Zeiten. Die estnische Künstlerin Maria Minerva begegnet dem verflixten Jahr mit ihrem Synthiepop-Album "Soft Power". Der Soundtrack für Gespräche im Außenbereich von Clubs, meint Lars Fleischmann.
Nur ein Kosmonautentraum. Robert Mießner amüsiert sich über "Ich, Sigmund Jähn". Ein halluzinatorisches Space-Pop-Album der fiktiven Sängerin Charlie Keller schreibt die Weltraum-Geschichte der DDR um. Fake News For Fun.
Wie eine Kalaschnikow. Die US-Rapperin Sa-Roc bringt die Reime auf ihrem neuen kämpferischen Album "The Sharecropper's Daughter" zum Fließen und setzt der Black-Lives-Matter-Bewegung ein Denkmal, schreibt Yuki Schubert.
Den Rest erledigt die Software. Viele klingen wie Autechre, aber Autechre klingen wie niemand sonst, konstatiert Christian Werthschulte. Nach fast 30 Jahren bleibt das britische Duo ein Enigma, auch auf dem neuen Album "Sign".
Unterm Strich steht, dass
Stevie Wonder
nach 15 Jahren pünktlich zur Präsidentschaftswahl mit zwei neuen Songs die aktuelle politische Lage kommentiert. "
Can
't Put It In The Hands Of Fate." Black Lives Matter!
Weitere Ausgaben von taz.mixtape
Playlist
1.
Maria Minerva / Every single thing that you love
Soft Power / Not Not Fun/Import
2.
Little Simz / Offence
Grey Area / Age 101/Rough Trade
3.
Maria Minerva / Apology
Soft Power / Not Not Fun/Import
4.
Autechre / Au14
Sign / Warp
5.
Autechre / M4Lema
Sign / Warp
6.
Autechre / Gr4
Sign / Warp
7.
Charlie Keller / Ich Sigmund Jähn
Ich Sigmund Jähn / Tapete
8.
Stern Combo Meißen / In den Kosmos
In den Kosmos / Amiga
9.
Cantus Chor & Orchester Lothar Kehr / Hoch im All
Hoch im All / Amiga
9.
Sa-Roc / r(E)volution
The Sharecropper's Daughter / Rhymesayers Entertainment/Secretly Distribution
10.
Sa-Roc / Forever
The Sharecropper's Daughter / Rhymesayers Entertainment/Secretly Distribution
11.
Stevie Wonder / Can't Put It In The Hands Of Fate
Can't Put It In The Hands Of Fate / Republic