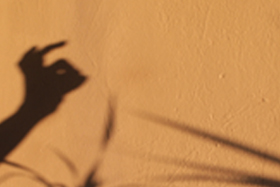 ---
---
ProgRockBastards
Progressive Rock aus den 70ern u.a. mit den üblichen Verdächtigen: ELP, King Crimson, Yes, Genesis und Gong.


1.
Emerson, Lake & Palmer / Knife Edge
s/t / Island
2.
King Crimson / In The Wake Of Poseidon (incl. Libra's Theme)
In The Wake Of Poseidon / Island
3.
McDonald & Giles / Birdman
s/t / Island
4.
Yes / And You And I
Close To The Edge / Atlantic
5.
Genesis / Dancing With The Moonlite Knight
Selling England By The Pound / Charisma
6.
Gong / Master Builder
You / Virgin


Eingeloggte Mitglieder im Verein "Freunde von ByteFM" können Kommentare hinterlassen.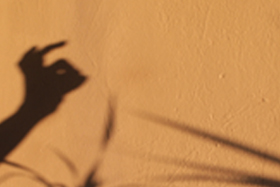 ---
Alle vier Wochen | Samstag 18 - 19 Uhr
Wdh: Alle vier Wochen | Dienstag 12 - 13 Uhr
---
Disorder setzt die musikalischen Schwerpunkte in den Genres Punk, Post-Punk, Garage bis hin zu so genanntem Avantgarde Pop. Natürlich wird sich nicht immer krampfhaft an die jeweiligen Stile geklammert, daher dient die Beschreibung lediglich als grobe Marschroute.

Disorder ist völlig zeitlos, es gibt daher viel Musik aus unterschiedlichen Dekaden. Aber auch aktuelle Sounds finden den Weg in die Sendung. Durch diese begleitet Euch Dennis Witjes.

Kontakt: disorder[at]byte.fm
---
Genres:
Avant Pop, Blues, Elektro, Experimental, Garage, Indie, Krautrock, New Wave, Noise, Pop, Post-Punk, Prog-Rock, Psychedelic, Punk, Rock
---