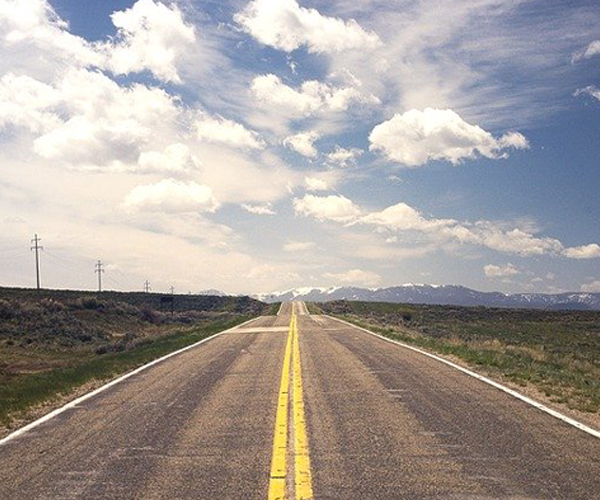 Ausgabe vom 02.10.2015:
Hören
Pickepackevoll bis obenhin ist das Neuheitenregal in dieser Woche.
Am Start mit neuen Alben sind die Supergroup Dead Weather (mit u.a. Jack White und The Kills-Sängerin Alison Mosshardt), Josh Homme's rock'n rolliges Seitenprojekt
Eagles
of Death Metal, Micha Acher (
The Notwist
) und Steffi Böhm (Couch) mit dem ersten Ms. John Soda-Album nach 9 Jahren oder die immer barocker klingenden Mercury Rev.
Bernadette La Hengst rettet die Welt, Wanda paffen gut gelaunt weiter, ausserdem u.a. Electronic mit
Darkstar
, waviger Alternative-Rock von den Editors, Heavy-Blues von Clutch...
Weitere Ausgaben von Neuland
Playlist
1.
Barbara Morgenstern / Übermorgen Feat. Justus Köhnke & Robert Lippok
Doppelstern / Monika

…

2.
Bernadette La Hengst / Wem Gehört Die Parkbank?
Save The World With A Elody / Trikont

…

3.
Wanda / 1,2,3,4
Bussi / Vertigo / Universal

…

4.
Isolation Berlin / Annabelle / Staatsakt

…

5.
Der Bürgermeister Der Nacht / 10 Euro
In Champagnerlaune / Hand 11/Fidel Bastro

…

6.
Ms. John Soda / Sirens
Loom / Morr

…

7.
Nova Heart / No Controversy
S/T / Staatsakt

…

8.
Darkstar / Stoke The Fire
Foam Island / Warp

…

9.
Darkstar / Pin Secure
Foam Island / Warp

…

10.
Darkstar / Inherent The Fibre
Foam Island / Warp

…

11.
Dralms / Shook
Shook / Full Time Hobby

…

12.
Mercury Rev / Central Park East
The Light In You / Bella Union

…

13.
Mercury Rev / Rainy Day Record
The Light In You / Bella Union

…

…

…

Stunde 2:

…

1.
Editors / Oceans Of Night
In Dream / Pias

…

2.
Girls Names / Reticence
Arms Around A Vision / Tough Love

…

3.
Girl Band / Pears For Lunch
Holding Hands With Jamie / Rough Trade

…

4.
Wavves / Pony
V / Ghost Ramp

…

5.
Wavves / Way Too Much
V / Ghost Ramp

…

6.
Eagles Of Death Metal / Got A Woman
Zipper Down / Universal

…

7.
Eagles Of Death Metal / Save A Prayer
Zipper Down / Universal

…

8.
The Dead Weather / I Feel Love (Every Million Miles)
Dodge And Burn / Third Man

…

9.
The Dead Weather / Open Up
Dodge And Burn / Third Man

…

10.
Clutch / Your Love Is Incarceration
Psychic Warfare / Weathermaker

…

11.
Stanley Brinks And The Wave Pictures / Think About You
My Ass / Fika

…

12.
Micachu & The Shapes / Dreaming
Good Sad Happy Sad / Rough Trade

…

13.
Cristobal And The Sea / Happy Living Things
Sugar Now / City Slang

…

14.
Fats Comet / Dub Storm
Trevor Jackson Presents: Science Fiction Dancehall Classics / On U Sound

…