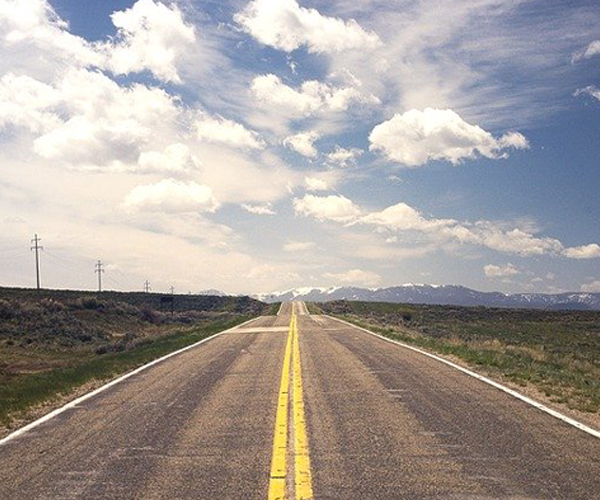 "Everything now": Arcade Fire stehen in den Startlöchern mit ihrem fünften Album.
Snoop Dogg
nimmt auf "Neva Left" mit in die goldene Zeit des G-Funk. Sonnigen Westcoast-Sound in der Sunshine-Pop-Variante bietet der Hamburger
Zwanie Jonson
.
Deutlich härter und rockiger geht es zu auf den neuen Alben von Schockrocker
Alice Cooper
, Prong und
Nine Inch Nails
. Außerdem Neues vom Manchester Orchestra, Bondage Fairies, Little
Barrie
oder Chain and the Gang.
Weitere Ausgaben von Neuland
Playlist
1.
Bondage Fairies / Batwings
Alfa Gaga Cp Wifi / Audiolith

…

2.
Bondage Fairies / Rat Rod Renegade
Alfa Gaga Cp Wifi / Audiolith

…

3.
Arcade Fire / Creature Comfort
Everything Now / Sony

…

4.
Arcade Fire / Electric Blue
Everything Now / Sony

…

5.
Arcade Fire / Signs Of Life
Everything Now / Sony

…

6.
Flaunt / Vows
Spectra / ADA/Warner

…

7.
Manchester Orchestra / The Gold
A Black Mile To The Surface / Loma Vista/Caroline

…

8.
Lo Tom / Covered Wagon
S/T / Barsuk

…

9.
Alice Cooper / Paranormal
Paranormal

…

10.
Shaman´S Harvest / The Come Up
Red Hands Black Deeds / Mascot

…

11.
Prong / Divide And Conquer
Zero Days / Steamhammer

…

12.
Nine Inch Nails / Less Than
Add Violence

…

13.
Xordox / Antidote
Neospection / Edition Mego

…

Stunde 2.
1.
Zwanie Jonson / Disco Blue
Eleven Songs For A Girl / Staatsakt

…

2.
Zwanie Jonson / Heavy Sea
Eleven Songs For A Girl / Staatsakt

…

3.
Zwanie Jonson / Be My Girl Tonight
Eleven Songs For A Girl / Staatsakt

…

4.
Badbadnotgood / To You
Late Night Tales / Late Night Tales

…

5.
Stereolab / The Flower Called Nowhere
Late Night Tales / Late Night Tales

…

6.
Snoop Dogg / Lavender Nightfall Remix Feat. Badbadnotggod & Kaytranada
Neva Left / Doggystyle

…

7.
Snoop Dogg / Neva Left
Neva Left / Doggystyle

…

8.
Zervas & Pepper / Hotel Bible
Wilderland / IMG/India

…

9.
Katie Von Schleicher / Midsummer
Shitty Hits / Full Time Hobby

…

10.
Little Barrie / You Won´T Stop Us
Death Express / Non-Delux/Cargo

…

11.
Chain And The Gang / Certain Kinds Of Trash
Best Of Crime Rock / In The Red

…

12.
Male Gaze / If U Were My Girl
Miss Taken / Castle Face

…

12.
Golden Retriever / A Kind Of Leaving
Rotations / Thrill Jockey

…