Neuland
Jahresrückblick 2009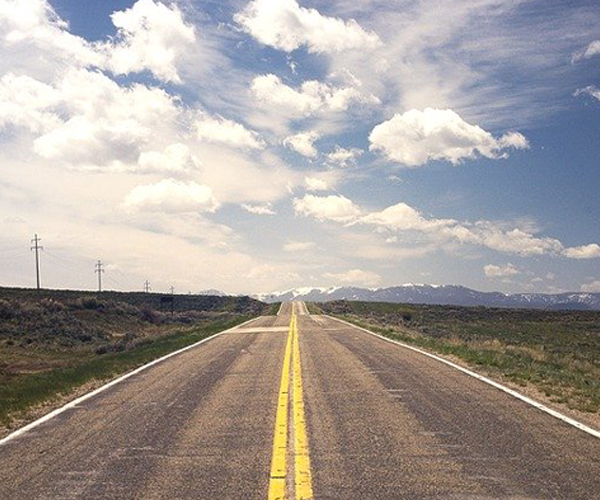 Neuland blickt heute zehn Jahre zurück auf das Jahr 2009.
Pop-Musik wurde 2009 durch tolle Alben von
Animal Collective
,
Grizzly Bear
und auch den
Dirty Projectors
auf ein neues Level gehoben. Schrammelpop erfuhr vor zehn Jahren durch Brooklyner Bands wie The Pains Of Being Pure At Heart, Crystal Stilts und Vivian Girls eine Renaissance. Major Lazer, The Juan Maclean und
Dizzee Rascal
sorgten hingegen für volle Tanzflächen in den Clubs. Die Melancholiker wurden von Laura Gibson und
Cass McCombs
bestens bedient und
The xx
bezauberten mit ihrem Debütalbum.
Weitere Ausgaben von Neuland
Playlist
1.
Animal Collective / My Girls
Merriweather Post Pavilion / Domino

…

2.
The Rifles / The Great Escape
Great Escape / 679

…

3.
Mayer Hawthorne / Just Ain't Gonna Work It Out
A Strange Arrangement / Stones Throw

…

4.
Speech Debelle / The Key
Speech Therapy / Big Dada

…

5.
Peaches / I Feel Cream
I Feel Cream / XL

…

6.
Jack Peñate / Be The One
Everything Is New / Xl

…

7.
Japandroids / Young Hearts Spark Fire
Post-Nothing / Polyvinyl

…

8.
Akron/Family / Everyone Is Guilty
Set 'Em Wild, Set 'Em Free / Crammed Discs

…

9.
The Juan Maclean / One Day
The Future Will Come / Dfa

…

10.
Lushlife / In Soft Focus
Cassette City / Rapster

…

11.
Grizzly Bear / Two Weeks
Veckatimest / Warp

…

12.
Bibio / The Apple And The Tooth
The Apple And The Tooth / Warp

…

Stunde 2:
1.
Bibio / Ambivalence Avenue
Ambivalence Avenue / Warp

…

2.
Dirty Projectors / Stillness Is The Move
Bitte Orca / Domino

…

3.
Cass Mccombs / Dream-Come-True-Girl
Catacombs / Domino

…

4.
Laura Gibson / Spirited
Beasts Of Seasons / Souterrain Transmissions

…

5.
Major Lazer / Pon De Floor (Feat. Vybz Kartel)
Guns Don't Kill People... Lazers Do / Downtown

…

6.
Dizzy Rascal / Dance Wiv Me
Tongue N' Cheek / Dirtee Stank

…

7.
The Pains Of Being Pure At Heart / Come Saturday
The Pains Of Being Pure At Heart / Fortuna Pop!

…

8.
Crystal Stilts / Departure
Alight Of Night / Angular

…

9.
Vivian Girls / Can't Get Over You
Everything Goes Wrong / In The Red

…

10.
The Xx / Islands
Xx / XL

…

11.
Yacht / Psychic City
See Mystery Lights / DFA

…

12.
James Husband / While The Boys Went Down Under
A Parallax I / Polyvinyl

…

13.
We Were Promised Jetpacks / Ships With Holes Will Sink
These Four Walls / Fatcat

…