Neuland Krief, Whitney, King Buzzo

(14.08.2020)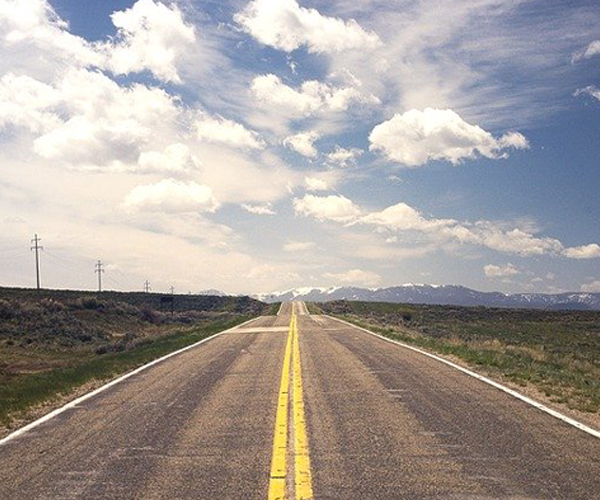 Ausgabe vom 14.08.2020: Krief, Whitney, King Buzzo
Hören
Patrick Krief stammt aus Montreal und mag es reduziert. Auf "Chemical Trance" hat er seine Songs sehr spartanisch aufgenommen, seine Stimme wird meist lediglich von Klavier und Gitarre dezent untermalt. Das ab und zu auftauchende Schlagzeug und das gesamte Arrangement erinnert stark an die Beatles, sein Gesang hingegen eher an die Beta Band.
Das Alben mit Coverversionen ganz toll sein können, haben Yo La Tengo mit "Fakebook" 1990 eindrucksvoll bewiesen. Whitney machen es 30 Jahre später auf ihrem neuen Album "Candid" fast genauso: relativ unbekannte Songs im bandeigenen Duktus neu aufnehmen und zu neuem Glanz erstrahlen lassen.
Melvins Frontman King Buzzo hat mit dem Bassisten Trevor Dunn (Mr. Bungle) mit "Gift Of Sacrifice" ein reines Akkustikalbum eingespielt. Reduzierte Soundmittel und Streichereinsätze erinnern an den frühen Avantgarde-Folk von
Nick Cave
.
Sommerlichen Pop bieten Becky and the Birds auf ihrer "Trasslig-EP", Son Lux pluckern auf "Tomorrows I" wie gewohnt in ganz eigenen Sphären und Tkay Maidza hat auf der "Last Year Was Weird, Vol. 2 EP" einige Booty-Shaker im Gepäck.
Weitere Ausgaben von Neuland
Playlist
1.
Martha Ffion / Someone Who Cares
Nights To Forget / Martha Ffion
2.
Becky And The Birds / Pass Me By
Trasslig EP / 4AD
3.
Dana Gavanski / At Last I Am Free
Wind Songs EP / Full Time Hobby
4.
Lloyd Cole & The Commotions / Rattlesnakes
Rattlesnakes / Tapete
5.
Lloyd Cole & The Commotions / Jennifer She Said
Mainstream / Tapete
6.
Lon Moshe & Southern Freedom Arkestra / Doin' The Carvin' For Thabo
Black Fire Vol. 1 / Strut
7.
Experience Unlimited / People
Black Fire Vol. 1 / Strut
8.
Juliana Da Silva / Vai Samba Meu
Vai Samba Meu / Juliana Da Silva
9.
Oscar Jerome / Your Saint
Breathe Deep / Caroline
10.
Die Neue Weltmacht / Tanz ins Glück
Sowas von egal 2 (German Synth Wave Underground 1981-84) / Bureau B
11.
Kommando Kant / Leid geworden lieb gewonnen
Aussterben ist ein schönes Hobby / Devil Duck
12.
Hudson Mohawke / B.B.H.E.
Tar / Warp
Stunde 2:
1.
Son Lux / Plans We Made
Tomorrows I / City Slang
2.
Dizzy / Beatrice
The Sun and Her Scorch / Communion
3.
James Dean Bradfield / The Boy From The Plantation
Even In Exile / Montyray
4.
Mando Diao / All The People
All The People EP / Playground Music
5.
Whitney / Strange Overtones
Candid / Secretly Canadian
6.
Whitney / Bank Head
Candid / Secretly Canadian
7.
Whitney / High on a Rocky Ledge
Candid / Secretly Canadian
8.
Krief / Never Without You
Chemical Trance / Indica
9.
Skullcrusher / Two Weeks in December
Skullcrusher EP / Secretly Canadian
10.
Howling / Pieces
Colure / Counter
11.
Tkay Maidza / Shook
Last Year Was Weird, Vol. 2 EP / 4AD
12.
Tiana Major9 / Lucky
At Sixes And Sevens / Motown
13.
Surprise Chef / Blyth Street Nocturne
All News Is Good News / Mr. Bongo
14.
King Buzzo with Trevor Dunn / Housing, Luxury, Energy
Gift Of Sacrifice / Ipecac