Rock The Casbah
Wizzards, Exzentriker, Hexer und andere (Ver)Zauberer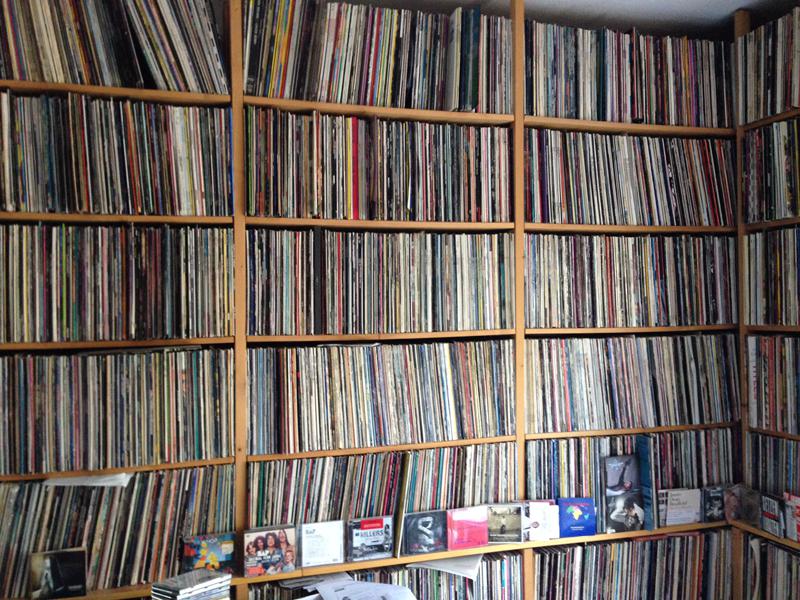 In dieser Ausgabe geht es um:
Neues/Aktuelles von Steve Mason,
Lambchop
,
The Kills
,
Dinosaur Jr.
,
Lou Barlow
, Eric Copeland, Popa Chubby, Phil Campbell And The Bastard Sons, Airbourne und Dub Spencer & Trance Hill.
Älteres von der Beta Band, The Move und The
Electric Light Orchestra
(die letzten Beiden wegen des 70. Geburtstages von Mitgründer Roy Wood).
Weitere Ausgaben von Rock The Casbah
Playlist
1.
Steve Mason / Words In My Head
Meet The Humans / Doubke Six Rec. / Domino Rec.

…

2.
Beta Band / Assessment
Heroes To Zeros / Regal Rec. / EMI

…

3.
Lambchop / The Hustle
FLOTUS / City Slang / Universal

…

4.
The Kills / Siberian Nights
Ash & Ice / Domino Rec.

…

5.
Dinosaur Jr. / I Told Everyone
Give A Glimpse Of What Yer Not / Jagjaguwar

…

6.
Lou Barlow / Try 2 B
Apocalypse Fetish (EP) / Domino Rec.

…

7.
Eric Copeland / Radio Weapons
Black Bubblegum / DFA Rec. / Play It Again Rec.

…

8.
Popa Chubby / Motörhead Saved My Life
The Catfish / Verycords / Ear Music / Edel

…

9.
Phil Campbell And The Bastard Sons / Take Aim
Phil Campbell And The Bastard Sons (EP) / UDR / Motörhead Music

…

10.
Airbourne / Rivalry
Breakin´ Outta Hell / Spineform Rec. / Universal

…

11.
The Move / When Alice Comes Back To The Farm
Looking On / Fly Records

…

12.
The Electric Light Orchestra / 10538 Overture
The Electric Light Orchestra / Harvest / EMI

…

13.
The Move / So You Want To Be A Rock 'N' Roll Star
Something Else From The Move (EP) / Regal Zonophone / EMI

…

14.
Dub Spencer & Trance Hill / Schweizer Dub
Deep Dive Dub / Echo Beach

…