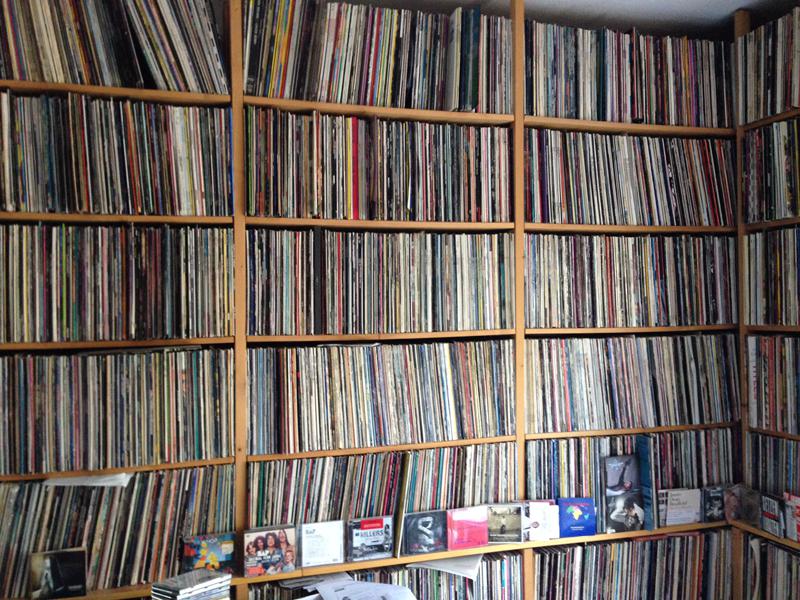 In dieser Ausgabe geht es um Neues/Aktuelles von
Shame
, The Wake Woods, Radio Havanna, Black Rebel Motorcycle Club, Kevin Breit,
Steven Wilson
,
King Krule
, Anti-Flag, Black Veil Brides, Sly And Robbie meets Dubmatix.
Älteres von The Cranberries (anlässlich des Todes von Sängerin Dolores O'Riordan), Bring Me The Horizon und The
Small Faces
(anlässlich des 70. Geburtstages von Sänger
Steve Marriott
/ + April 1991)
Außerdem eindringliche Konzert-/Tournee-/Veranstaltungs-Hinweise für Steven Wilson & Band.
Weitere Ausgaben von Rock The Casbah
Playlist
1.
The Cranberries / Salvation
To The Faithful Departed / Island / Universal

…

2.
Shame / Gold Hole
Song Of Praise / Dead Oceans

…

3.
The Wake Woods / Blow Up Your Radio
Blow Up Your Radio / Jayfish Records

…

4.
Radio Havanna / Mein Name Ist Mensch
Utopia / Dynamit Records / Broken Silence

…

5.
Bring Me The Horizon / Throne
That's The Spirit / RCA / Sony

…

6.
Black Rebel Motorcycle Club / Carried From The Start
Wrong Creatures / Play It Again Sam

…

7.
Kevin Breit / C'mon Let Go
Johnny Goldtooth And The Chevy Casanovas / Stony Plain

…

8.
Steven Wilson / The Same Asylum As Before
To The Bone / Caroline International

…

9.
King Krule / Dum Surfer
The Ooz / XL Recordings

…

10.
Anti-Flag / Digital Blackout
American Fall / Spinefarm Records / Universal

…

11.
Black Veil Brides / My Vow
Vale / Spinefarm Records / Univseral

…

12.
The Small Faces / E Too D
Small Faces / Decca

…

13.
The Small Faces / Own Up Time
Small Faces / Decca

…

14.
Sly & Robbie meet Dubmatix / Dictionary
Overdubbed / Echo Beach

…