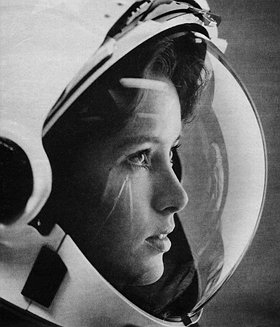 Ausgabe vom 04.05.2014: Music Is God My Love
"Music is my god love" - das sagt ein Kind auf der wundervollen Platte von Chassol aus Frankreich. Dem kann man fast nichts hinzufügen - ein Statement, das 100% auf soulsearching zutrifft.
Viel Liebe gibt es heute Abend mit Musik von Taylor McFerrins Debut-Meisterwerk "Early Riser", James Tillman aus New York via Sao Paolo, Cesar Camargo Mariano, Teebs,
Kelis
, Matthew Halsall, José James, Gloria Anne Taylor, Lone, High Heels Breaker, Sharon Redd, und ja, Chassol.
Spirits Up Above, Music Of The
Earth
.
Weitere Ausgaben von Soulsearching
Playlist
1.
MR & Aera / Soulsearching Intro
Soulsearching Radiotakes / Soulsearching

…

2.
Chassol / Music Is God My Love
Indiamore / Tricatel

…

3.
Taylor McFerrin / Invisible/Visible feat. Bobby McFerrin & Cesar Camargo Mariano
Early Riser / Brainfeeder

…

4.
Cesar Camargo Mariano / Fabrica
Sao Paolo Brasil / RCA Brasil

…

5.
Teebs / Wavxxes feat. Lars Horntveth
Estara / Brainfeeder

…

6.
James Tillman / And Then
Shangri La EP / Bandcamp

…

7.
Matthew Halsall / Sailing Out To Sea
Fletcher Moss Park / Gondwana

…

8.
Taylor McFerrin / Decisions feat. Emily King
Early Riser / Brainfeeder

…

9.
Lone / Aurora Northern Quarter
Reality Testing / R & S

…

10.
Kelis / Flashback (Naked Music Mix)
12inch / K

…

11.
High Heels Breaker / Come Easy feat. Sarah Palin (Dave Aju Remix)
Come Easy EP / Drumpoet

…

12.
José James / Without You
While You Were Sleeping / Blue Note Advance

…

13
Gloria Ann Taylor / Love Is A Hurting Thing
Deep Inside Of You EP / Selected Sound

…

14.
Sharon Redd / Can You Handle It (Francois K Mix)
12inch / Prelude

…