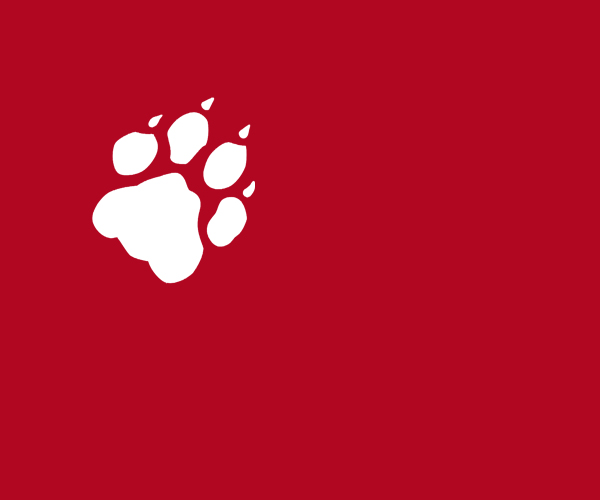 ---
---
Akdeniz, Christer Hennix, Meakusma, Ethnofuturismen, ESC, Embryo, Miller
Volkan Ağar erklärt, warum der türkische Musiker Tünay Akdeniz Punk ist, obwohl seine Musik kein Punk ist: Unverblümt über Sex singen in einem Land, das hin und her gerissen ist zwischen Tradition und autoritärer Modernisierung.

Diese Töne fallen unmittelbar hinter die Augen, schleusen sich an der Reflexion vorbei ins Empfinden. Steffen Greiner wird poetisch zumute bei "The Well-­Tuned Marimba", dem Album der US-Komponistin Catherine Christer Hennix.

Das Meakusma-Festival im belgischen Eupen feiert selten gehörte und randständige Musik, eine Mischung aus Do-it-yourself-Werkstatt und Versuchslabor. Julian Weber erlebt Dub und den Himmel zum Greifen nah.

Weniger postkoloniale Gegenerinnerungen alá Toni Morrison, mehr Gegenzukünfte. Philipp Rhensius liest "Ethnofuturismen", eine Merve-Sammlung mit Texten von Fatma Al Qadiri und Steve Goodman aka Kode9.

Antiisraelische Prominenz fordert den ESC in ein anderes Land zu verlegen. Die üblichen Verdächtigen von Brian Eno über Julie Christie bis Roger Waters, aber leider auch bisher verehrte Künstler*innen, bedauert Jan Feddersen.

Immer auf der Suche nach der nächsten Musik. Thomas Mauch erlebt in der Film-Doku "Embryo – The Journey of Music and Peace" eine Hippie-Band auf Welterkundung, auch nach dem Tod ihres Gründers Christian Burchard.

Unterm Strich steht der Nachruf auf Mac Miller. Der kalifornische Rapper starb mit 26 Jahren mutmaßlich an einer Drogen-Überdosis. Kollege Macklemore würdigte Miller als "wahren Künstler" und "wunderbare Seele". R.I.P.


1.
Mac Miller / Self Care
Self Care / Universal
2.
Losoul / Overland
Belong / Playhouse
3.
Nick Cave & The Bad Seeds / The Mercy Seat (Acoustic)
The Mercy Seat / Mute
4.
Asmus Tietchens / Zum Tee Bei Frau Hilde
Zum Tee Bei Frau Hilde / Tapete
5.
Jay Glass Dubs / Temple Dub
Temple Dub / Echo Beach
6.
KA Baird / Tok True
Tok True / Drag City
7.
Embryo / Calcutta Raga
40 / Trikont
7.
Embryo / Ticket To India
40 / Trikont
8.
Tünay Akdeniz / Salak
Salak / Crammed
9.
Tünay Akdeniz / Babam Yazdı Ben Besteledim İşte Aşkın Tarifi
Babam Yazdı Ben Besteledim İşte Aşkın Tarifi / Crammed
10.
Catherine Christer Hennix / The Well­Tuned Marimba
Selected Early Keyboard Works / Empty/Blank Forms
11.
Kode 9 / Wu Wei
Nothing / Hyperdub
12.
Fatima Al Qadiri / Shaneera
Shaneera / Hyperdub
13.
David Grubbs / Pinned To The Spot
Rickets And Scurvy / Matador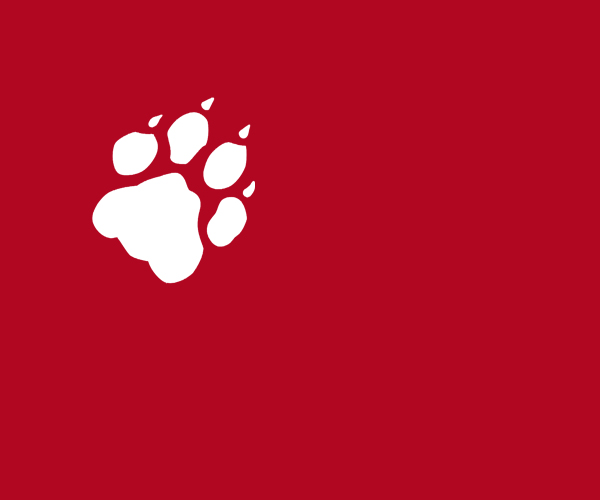 ---
Wöchentlich | Freitag 17 - 18 Uhr

---
Die Pop-Themen aus der taz der aktuellen Woche und ein Ausblick auf die taz.am Wochenende.

Das taz.mixtape wird konzipiert von taz-Musik-Redakteur Julian Weber.

Die Produktion und Moderation übernehmen die ByteFM RedakteurInnen Diviam Hoffmann und Klaus Walter.
---
Genres:
Anything Goes
---
---


Eingeloggte Mitglieder im Verein "Freunde von ByteFM" können Kommentare hinterlassen.