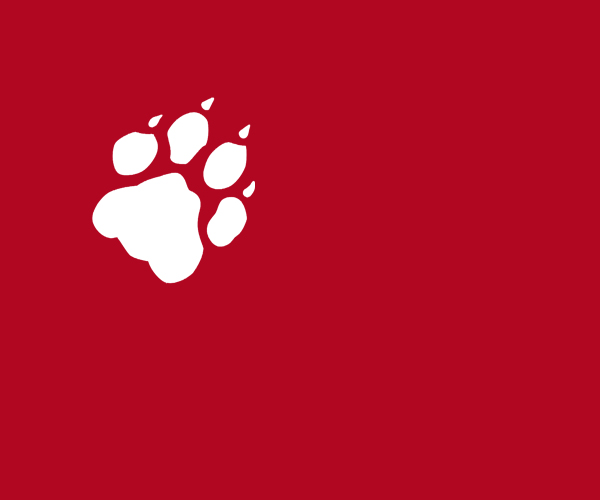 ---
---
Kelsey Lu, Pet Shop Boys, Rother, Soundsystem, Beyoncé, Tics
Ruderschnecke im Ozean. Auf dem Album "Blood" kann man der "Selbstwerdung" eines Stars beiwohnen. Julian Weber ist entzückt von der US-Cellistin & Sängerin Kelsey Lu: Wie ein ätherisch-barockes Klanggemälde.

Tiefsinnige Tanzerei in der Tierhandlung. Die Pet Shop Boys, das erfolgreichste Electro-Duo aller Zeiten, sind Kommerz und Subversion – wie das geht, erklärt Jan-Niklas Jäger in seinem Buch "Factually". Erklärt Stefan Hochgesand.

Begegnung mit einem Solitär​. Lars Fleischmann trifft Michael Rother, als Mitgründer der Krautrockbands Neu! und Harmonia eine wichtige Figur der Popgeschichte. Sein Solowerk wird nun mit einer Retrospektive gewürdigt.

Bei The Bug spürte man die Bässe am ganzen Körper. Eine sonische Waffe. Doch deren Auswirkungen taten nicht weh, sondern fühlten sich einfach nur gut an. Andreas Hartmann durchgebasst beim Berliner Soundsystem-Festival.

Große Musik und Geschichtsunterricht. Jens Uthoff läßt sich überwältigen von der Veröffentlichungsoffensive von Beyoncé: die Netflix-Doku "Homecoming" dokumentiert ihren Auftritt bei Coachella 2018, dazu gibt´s ein Livealbum.

Ein Dinner für die Wölfe. Jens Uthoff wünscht der Kölner Band Tics ein breiteres Publikum, trotz Overkill: Die Rhythmusfraktion schlägt jazzy Kapriolen, das Saxofon röhrt im Fieberwahn, die Gitarre zuppelt rastlos.


1.
The Bug ft. Flowdan / Bad
Bad / Tru Thoughts
2.
Little Simz / Offence
Grey Area / Age 101/Rough Trade
3.
Equiknoxx Music / Melodica Badness
Equiknoxx Music / Ninjatune
4.
Beyoncé / Formation
Homecoming / Warner
5.
Beyoncé / Drunk in love
Homecoming / Warner
6.
Kelsey Lu / Shades Of Blue
Blood / Columbia/Sony
7.
Kelsey Lu / Due West
Blood / Columbia/Sony
8.
Tics / Soft Panic
Agnostic Funk / Tomatenplatten
9.
Tics / Blessed
Agnostic Funk / Tomatenplatten
10.
Pet Shop Boys / West End Girls
The Hits / EMI
11.
Pet Shop Boys / Rent
The Hits / EMI
12.
Michael Rother / Flammende Herzen
Flammende Herzen / Grönland


Eingeloggte Mitglieder im Verein "Freunde von ByteFM" können Kommentare hinterlassen.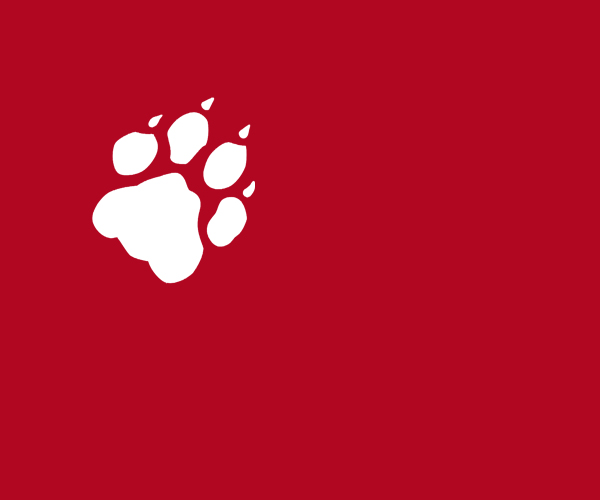 ---
Wöchentlich | Freitag 17 - 18 Uhr

---
Die Pop-Themen aus der taz der aktuellen Woche und ein Ausblick auf die taz.am Wochenende.

Das taz.mixtape wird konzipiert von taz-Musik-Redakteur Julian Weber.

Die Produktion und Moderation übernehmen die ByteFM RedakteurInnen Diviam Hoffmann und Klaus Walter.
---
Genres:
Anything Goes
---