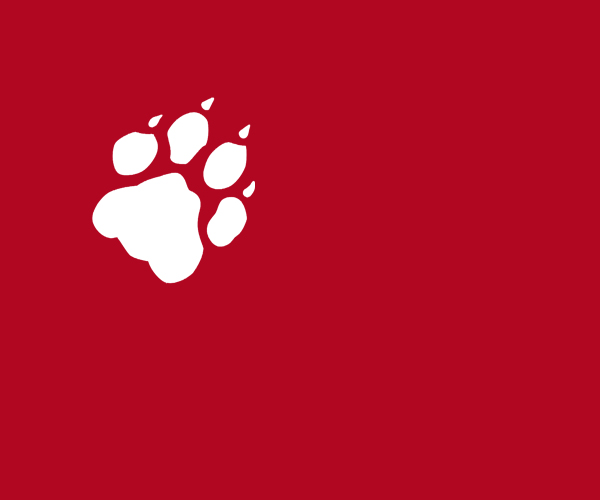 ---
---
Nachruf auf João Gilberto, Kosmos-Festival, Wild Billy Childish, Lizzo uvm.
Die Stimme ist weg. Mit João Gilberto ist der Mann verstummt, der der Welt eine neue Art zu singen schenkte: leise, unschuldig, unmaskulin. Nun ist die Bossa-Nova-Legende mit 88 Jahren in Rio gestorben. Detlef Diederichsen mit einem Nachruf.

Der Punk, der ein Hippie ist. Wild Billy Childish wird 60. Eine Werkschau zeigt, wie der britische Künstler die kulturelle Demenz der Rechten attackiert. René Martens hat sie beleuchtet.

Keinen Milimeter nach rechts. 50.000 Menschen feierten in der vergangenen Woche in Chemnitz beim Kosmos-Festival und diskutierten über ihre Stadt. Juliane Streich war vor Ort.

Deutsch als Fremdsprache. Die Gruppe Levin Goes Lightly singt auf ihrem neuen Album "Nackt" erstmals in ihrer Muttersprache, die ihr fast ein bisschen fremd vorkommt. So beschreibt es Steffen Greiner in seiner Plattenkritik.

Body Positivity mit eingägigem Beat. Das neue Album "Cuz I Love You" der US-Musikerin Lizzo besteht fast nur aus potenziellen Hits und behandelt außerdem die zentralen Themen Selbstliebe und Black Empowerment. Carolina Schwarz hat hineingehört und Lizzos Konzert in Berlin besucht.

Der Herzschlag ihrer Musik. Die New Yorker Musikerin Joan As Police Woman wird mit ihrer Retrospektive zur Klassikerin. Sylvia Prahl über "Joanthology".


1.
João Gilberto / Chega De Saudade
Rosa Morena / Chard
2.
Little Simz / Offence
Grey Area / Age 101
3.
João Gilberto, Stan Getz & Astrud Gilberto / Hó-Bá-Lá-Lá
Getz/Gilberto / U-5
4.
João Gilberto / The Girl From Ipanema
Chega De Saudade / El Records
5.
Thee Headcoats / Girl From '62
Punk Rock Ist Nicht Tot. The Billy Childish Story. 1977 bis 2018 / Damaged Goods
6.
Wild Billy Childish And The Musicians Of The British Empire / Joe Strummers Grave
Punk Rock Ist Nicht Tot. The Billy Childish Story. 1977 bis 2018 / Damaged Goods
7.
Tocotronic / Tapfer Und Grausam
Die Unendlichkeit / Universal
8.
Herbert Grönemeyer / Mensch
Mensch / EMI Music
9.
Levin Goes Lightly / Alles In Blau
Nackt / Tapete
10.
Levin Goes Lightly / Nackt
Nackt / Tapete
11.
Lizzo / Juice
Cuz I Love You / Nice Life
12.
Lizzo / Cuz I Love You
Cuz I Love You / Nice Life
13.
Lizzo / Truth Hurts
Cuz I Love You / Nice Life
14.
Joan As Police Woman / The Silence
Damned Devotion / PIAS
15.
Joan As Police Woman / What A World
Joanthology / PIAS
16.
Janelle Monáe / I Like That
Dirty Computer / Bad Boy Records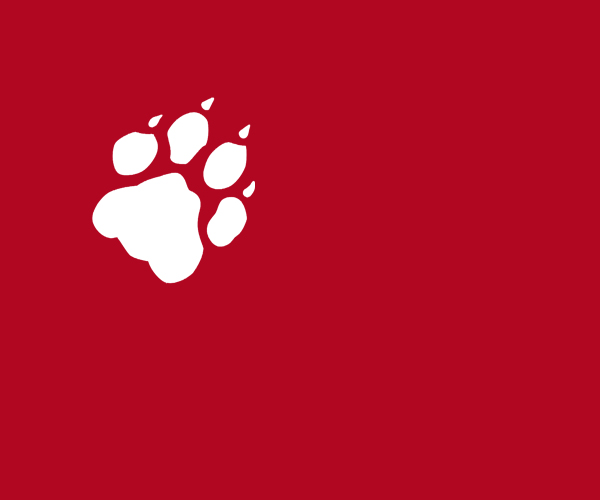 ---
Wöchentlich | Freitag 17 - 18 Uhr

---
Die Pop-Themen aus der taz der aktuellen Woche und ein Ausblick auf die taz.am Wochenende.

Das taz.mixtape wird konzipiert von taz-Musik-Redakteur Julian Weber.

Die Produktion und Moderation übernehmen die ByteFM RedakteurInnen Diviam Hoffmann und Klaus Walter.
---
Genres:
Anything Goes
---
---