taz.mixtape
Jayda G, Jimetta Rose & The Voices of Creation, Toto Cutugno, Italo Disco, KLAR!80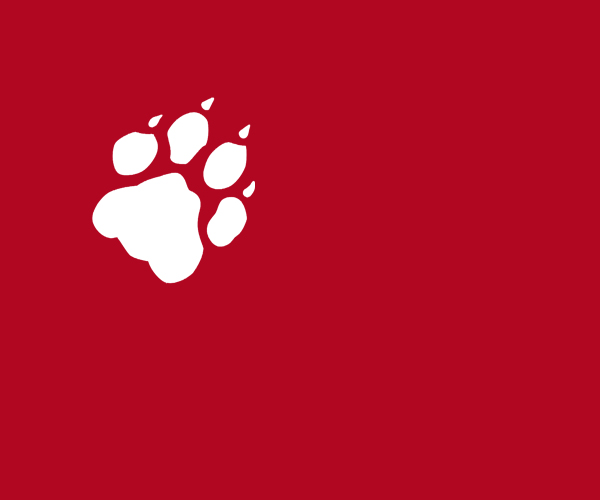 Ausgabe vom 25.08.2023: Jayda G, Jimetta Rose & The Voices of Creation, Toto Cutugno, Italo Disco, KLAR!80
Familiengeschichte mit Delay. Poparrangements, Funkgrooves, Housetracks: "Guy", das zweite Album der kanadischen Musikerin Jayda G, vereint viele diverse Einflüsse und ist so persönlich wie tanzbar, schwärmt Anna Kücking.
Dem Atmen einen Ton geben. Im Berliner Tresor erlebt Sven Beckstette ein im besten Sinne erschütterndes Konzert der afroamerikanischen Sängerin Jimetta Rose mit ihrem Gospelchor The Voices of Creation. "How Good It Is"…
Der Sänger mit den ausgebreiteten Armen. Er war ein Tüftler der Arrangements, populär ohne Schlichtheit, und er hatte ein Händchen für die Musik seiner Zeit. Jan Feddersen schreibt den Nachruf auf den italienischen Sänger Toto Cutugno.
Kantige Magie. Italo Disco? Wann der Sound entstanden ist, wie er klingt, warum er verdientermaßen wiederentdeckt wird und was das mit Alexander Arpeggio aus Ingolstadt zu tun hat. Eine Tiefenbohrung von Gloria Reményi.
Abkehr von der peniblen Autowäsche. Oliver Tepel begrüßt die Compilation "KLAR!80 – Ein Kassettenlabel aus Düsseldorf 1980-1982." Experimentelle Skizzen und mutige Entwürfe neuer Musik, bewegt von der Energie des Punk.
Weitere Ausgaben von taz.mixtape
Playlist
1.
Jayda G / Blue Lights
Guy / Ninja Tune/Rough Trade

…

2.
Jayda G / When She Dance
Guy / Ninja Tune/Rough Trade

…

3.
Jimetta Rose And The Voices Of Creation / How Good It Is
How Good It Is / International Anthem

…

4.
Jimetta Rose And The Voices Of Creation / Operation Feed Yourself
How Good It Is / International Anthem

…

5.
Ralph & Ernie / Ralph & Ernie
Klar 80 / Tapete

…

6.
Europa / Dein Zauber
Klar 80 / Tapete

…

7.
I-F / Space Invaders Smoking Grass
Space Invaders Smoking Grass / Mute

…

8.
Mr. Flagio / Take A Chance
Take A Chance / ZYX

…

9.
Sebastiano Pio / All Is Roses
All Is Roses / ZYX

…

10.
Toto Cutugno / L'italiano
L'italiano / CBS

…

11.
Bombino / Aitma
Aitma / Bandcamp

…