Container
The Miserable Rich Ghost Hour Circle Mix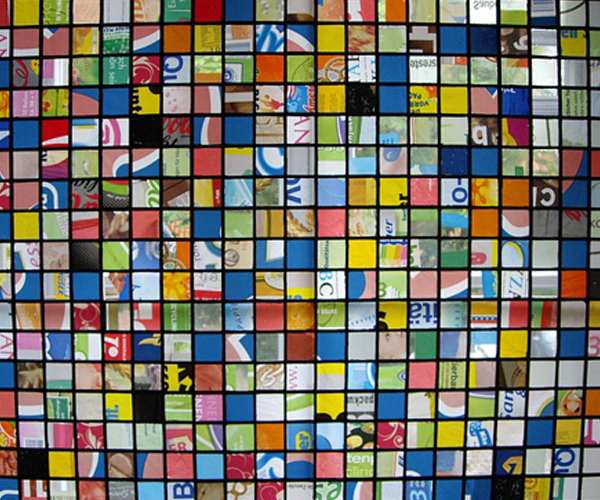 Am 04. November erscheint das neue Album "Miss You In The Days" von The Miserable Rich. Eine Sammlung von Geister-Geschichten, die die Band aus Brighton vertont hat.
Im Vorfeld der Veröffentlichung hat Sänger James de Malplaquet ein paar hübsche Geister-Songs und gruselige Instrumentals zusammengestellt und Fremde und Freunde gebeten, ihm von eigenen übernatürlichen Erfahrungen zu berichten.
Musik und Stories, gemixt von James de Malplaquet, hört Ihr im deutschen Radio exklusiv und nur bei ByteFM.
Miss You In The Days ist das dritte Album von The Miserable Rich, aufgenommen im verwunschenen Schloss Blickling Hall in Norfolk, vermutlich im frühen 16. Jahrhundert Geburtsstätte von Anne Boleyn, der zweiten Gemahlin Heinrichs VIII, die durch ihn hingerichtet wurde.
Der Geister-Mix von The Miserable Rich beinhaltet unter anderem Musik von
Ennio Morricone
, Jolie Holland, den
White Stripes
,
David Sylvian
und
Talk Talk
.
Weitere Ausgaben von Container
Playlist
1.
Max Richter / Organum
The Blue Notebooks / Fat Cat Records

…

2.
Unknown / With Her Head Tucked Underneath Her Arm

…

3.
David Helfgott / Complicato In Israel
Shine – Original Motion Picture Soundtrack / Decca

…

4.
The Miserable Rich / Imperial Lines
Miss You In The Days / Hazelwood

…

5.
Carter Burwell / Knock Knock
A Serious Man – Original Motion Picture Soundtrack / Lakeshore Records

…

6.
Cloud Control / Ghost Story
Bliss Release / Pias Uk/Infectious (Rough Trade)

…

7.
Edie Brickell / Ghost Of A Dog
Ghost Of A Dog / Geffen

…

8.
Showaddywaddy / Johnny Remember Me
100 Hits Legends Showaddywaddy / 100 Hits

…

9.
Jolie Holland / Ghostly Girl
Springtime Can Kill You / Anti/Epitaph

…

10.
Ennio Morricone / Remorse
The Mission: Music From The Motion Picture / Virgin

…

11.
White Stripes / Little Ghost
Get Behind Me Satan / Warner Bros.

…

12.
The Miserable Rich / Ringing The Changes
Miss You In The Days / Hazelwood

…

13.
Tin Hat Trio / Slip
Helium / Angel

…

14.
Band Of Horses / Is There A Ghost?
Cease To Begin / Sub Pop Records

…

15.
R. Dean Taylor / There's A Ghost In My House
The Complete Motown Singles Vol. 7: 1967 / Hip-O Select / Motown

…

16.
Brian Reitzell & Roger J. Manning Jr. / Shibuya
Lost In Translation – Original Soundtrack / Ryko/Wea

…

17.
David Sylvian / Ghosts
Everything And Nothing / Virgin

…

18.
Wolf Parade / Same Ghost Every Night
Apologies To Queen Mary / Sub Pop Records

…

19.
Sergei Rachmaninoff / 25 Prélude In C Sharp Minor, Op.3, Nr. 2

…

20.
Rodd Keith / I Died Today
I Died Today / Tzadik

…

21.
The Miserable Rich / In The Attic
Miss You In The Days / Hazelwood

…

22.
Fireworks Night / Echo Falls
A Mirror, A Ghost / Organ Gringer Records

…

23.
Michael Andrews / Artefact & Living
Donnie Darko – Music From The Motion Picture Score / Everloving

…

24.
Talk Talk / I Believe In You
Natural History – The Very Best Of Talk Talk / Emi

…

25.
The Miserable Rich / True Love
Miss You In The Days / Hazelwood

…